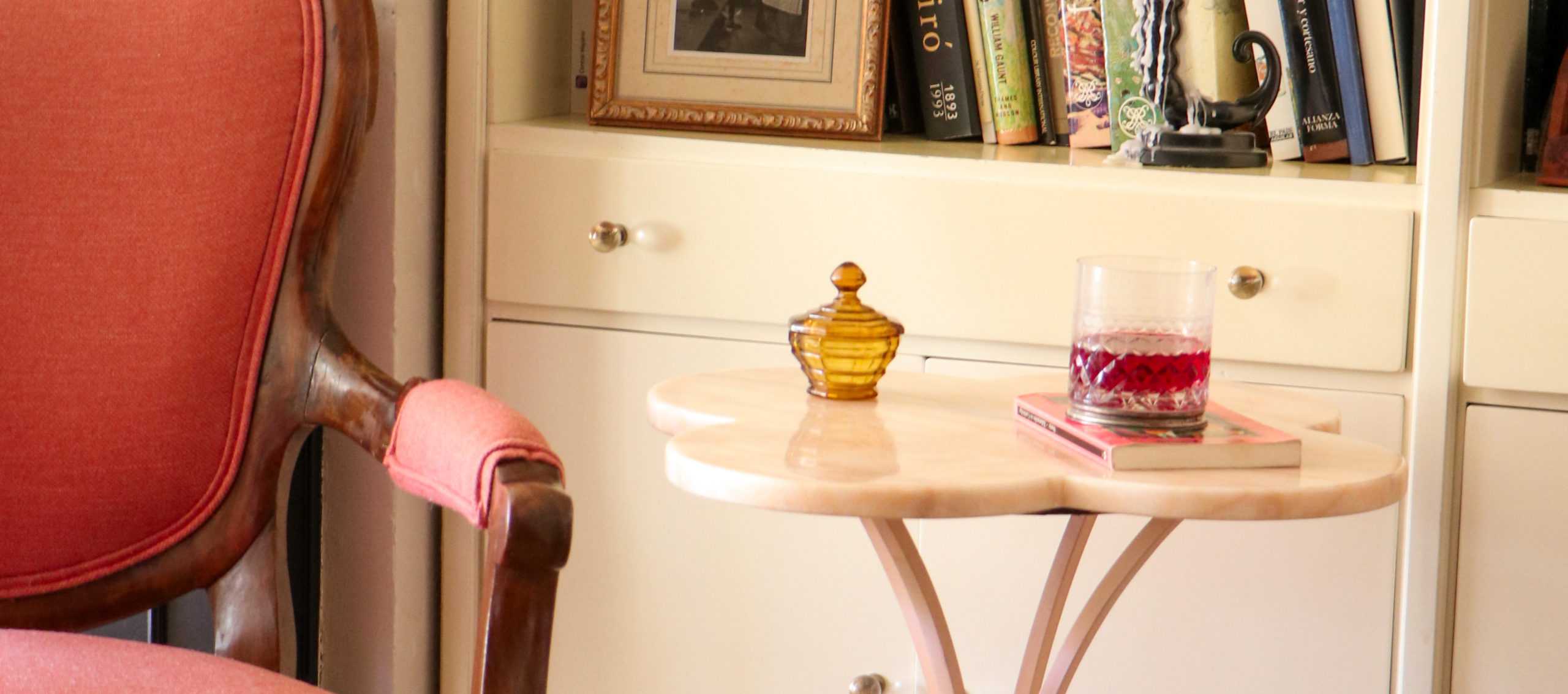 Cristina Omarrementería: "Valencia plays a crucial role in my work"
Self-taught, passionate and a lover of the Mediterranean: this is Cristina Omarrementería (1988), a Valencian designer who works with materials from the past, such as iron, glass and marble, to create timeless pieces. "They are romantic pieces, antique objects created now, half furniture, half sculpture using traditional materials and techniques", she explains in an interview with AD Spain magazine.
Her fascination for the past is nothing new but has been growing for a long time. Cristina says that she marvels at the workmanship that goes into iron in Spanish culture. She looks at the wrought-iron bars and railings on the façades of old houses and is inspired by the shapes and textures that were painstakingly crafted in times past.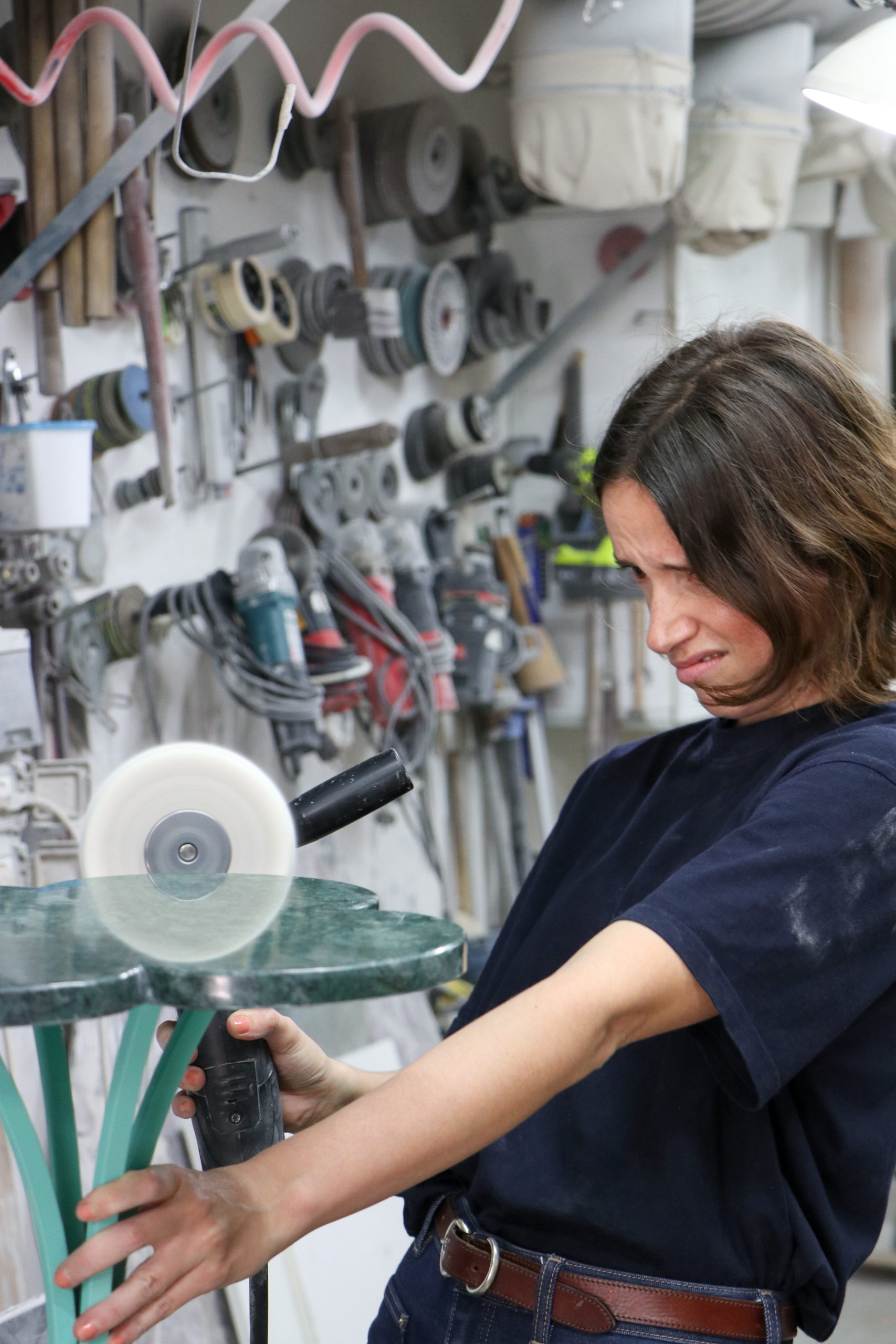 A faithful follower of the Valencian saying "Pensat i fet" ("thought and done"), she considers her work to be intense but at the same time spontaneous, improvised but rigorous, and work in which Valencia, her native land, plays a crucial role. She is inspired by the region's nature and traditions, she draws inspiration from the details of Valencian houses, she is infected by the joy and rhythm of work of the local artisans–with whom she collaborates closely–but she particularly appreciates the light of the sea, which she says, "makes reality beautiful".
All these experiences are reflected in each of her furniture pieces, especially in her latest collection, "Escenario Mediterráneo" ("Mediterranean Scene"), where she reinvents the use of iron to create unique vases and chairs made by Valencian blacksmiths. Her collection evokes the "eternal beauty of everything that the Mediterranean light illuminates, that light that makes everything elegant despite the decay of time". The designer explains that the philosophy of her work lies in this fusion of past and present. "Iron's beauty endures", she says, "despite the passage of time, it even becomes better, rust changes but improves it, the saltpetre that comes with the waves nourishes your skin, it wears away the iron but makes it more beautiful".
Omarrementería's furniture and decorative items can be purchased through her Instagram account and website or at travelling exhibitions in different parts of the city. If you're fascinated by the craftsmanship that draws from the past and merges with the present, we recommend that you follow this designer's work closely!