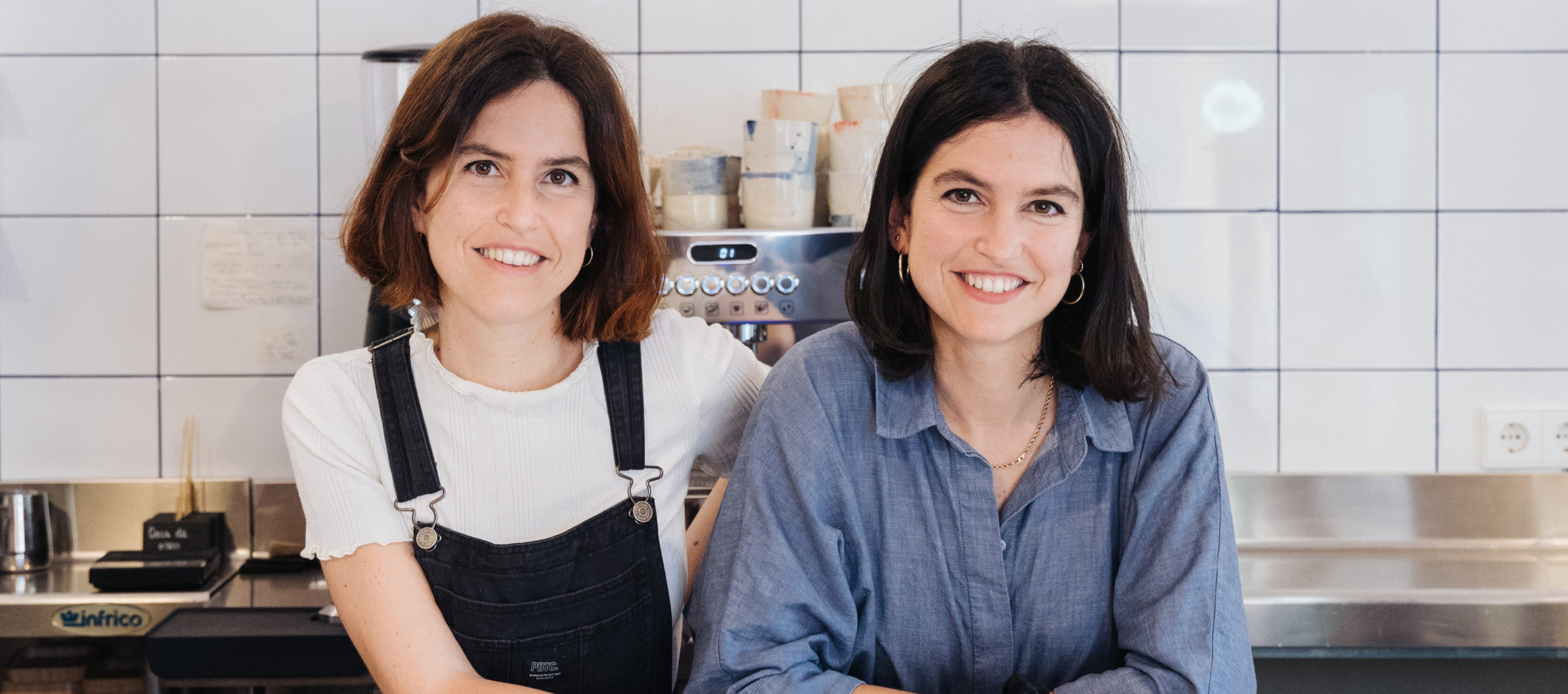 CAPICÚA, twins, law graduates, and owners of a successful catering business
07 June 2021
- Gastronomy
Twins, law graduates, and owners of a successful catering business and a charming café: meet Marta and Laura, the sisters behind Capicua. Both say that their love of cooking runs in the family, and they grew up around their father's passion for slow cooking and their mother's passion for baking. "The result of both of them is us", they say.
The twins' first project was the catering business, initially launched for events but forced to pivot when the COVID-19 pandemic hit. "As events came to a standstill, we focused on the audiovisual sector. We set up the catering for shootings and filming: breakfasts, snacks… whatever the production company wanted". The impeccable food, presentation and service was such a hit that, even though it was a difficult year, they decided to open a café at Calle Jesús 14.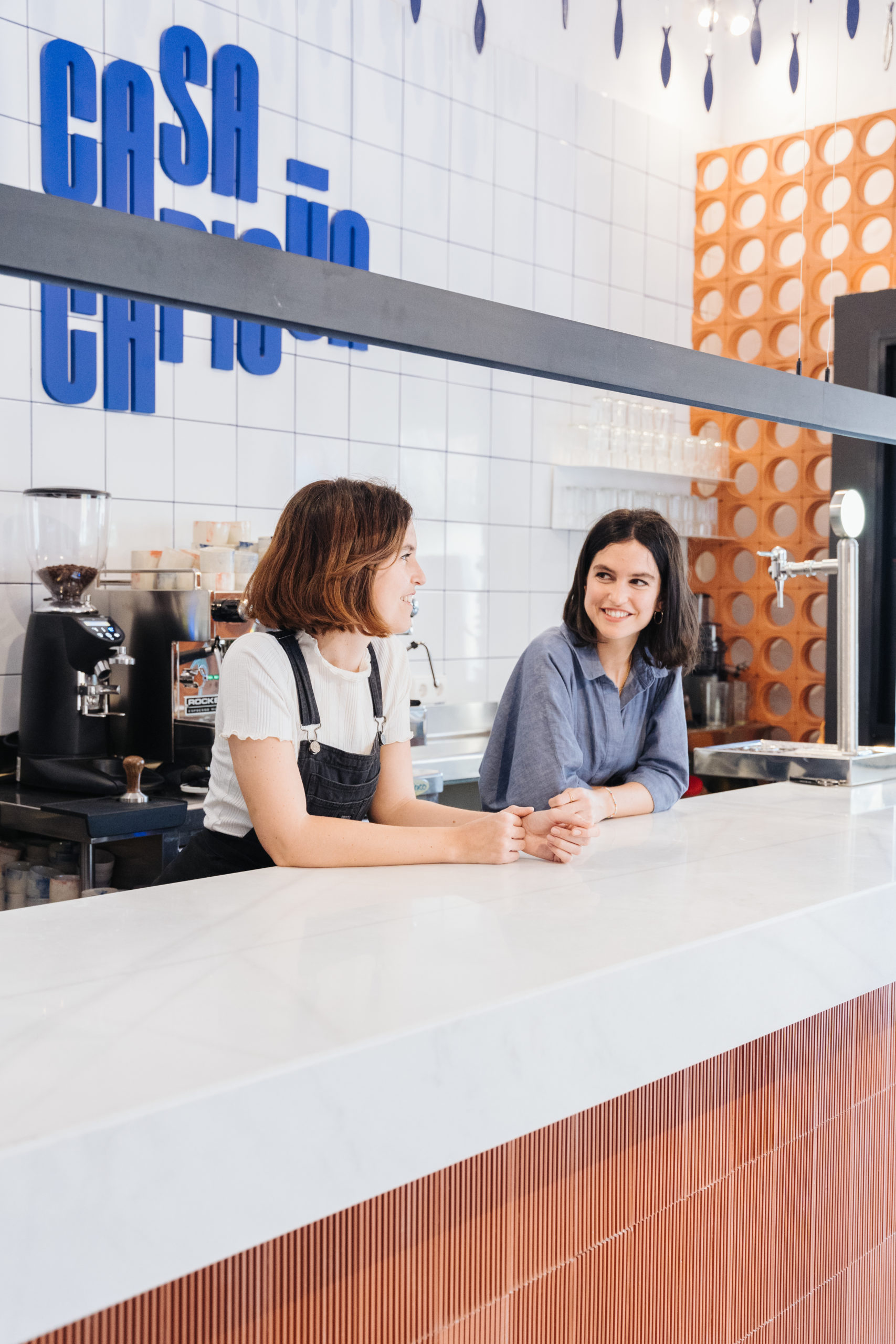 Marta and Laura are in charge of cooking absolutely everything available at their two businesses. The Casa Capicúa cafeteria serves up a variety of sweets (inspired by the mother) including banana bread, cinnamon rolls, sponge cakes, and chocolate biscuits. The menu also includes savoury items, like the famous focaccias prepared fresh daily.
The twins are getting ready to launch the Dish of the Day in September, a set menu with a light first course, soup or salad, along with a main course that will change every week.
If you're passionate about local and authentic cuisine, keep an eye on these sisters!
Where
C. de Jesús, 14, 46007 València, Valencia
Opening hours:
Monday: Closed
Tuesday to Friday: from 8:30 am to 01:30 pm and 05:30 pm to 09:30 pm
Saturday: From 10:00 am to 01:30 pm and 05:30 pm to 09:30 pm
Domingos: From 10:00 am to 01:00 pm