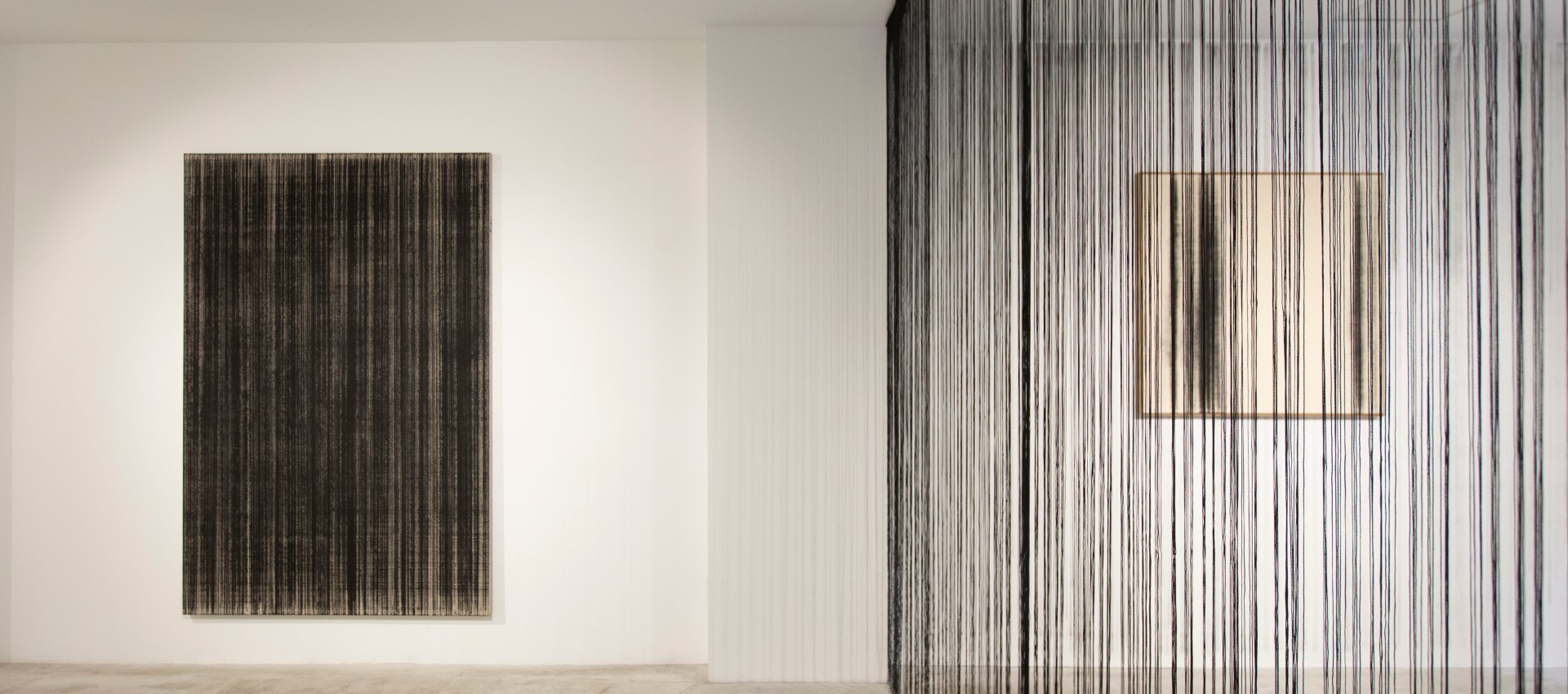 VANGAR Gallery, the contemporary art gallery that supports the work of young valencian artists
At 57 Ciscar street, one of the most renowned contemporary art galleries in the city is found: Galería Vangar. Amalio Vanaclocha, founder and director of Vangar, opened it in 2018 with the premise of representing and promoting the work of national and international artists, making a big commitment to emerging Valencian and mid-career artists, showing their work and making it available to the interested public. And currently, his gallery is a resounding success.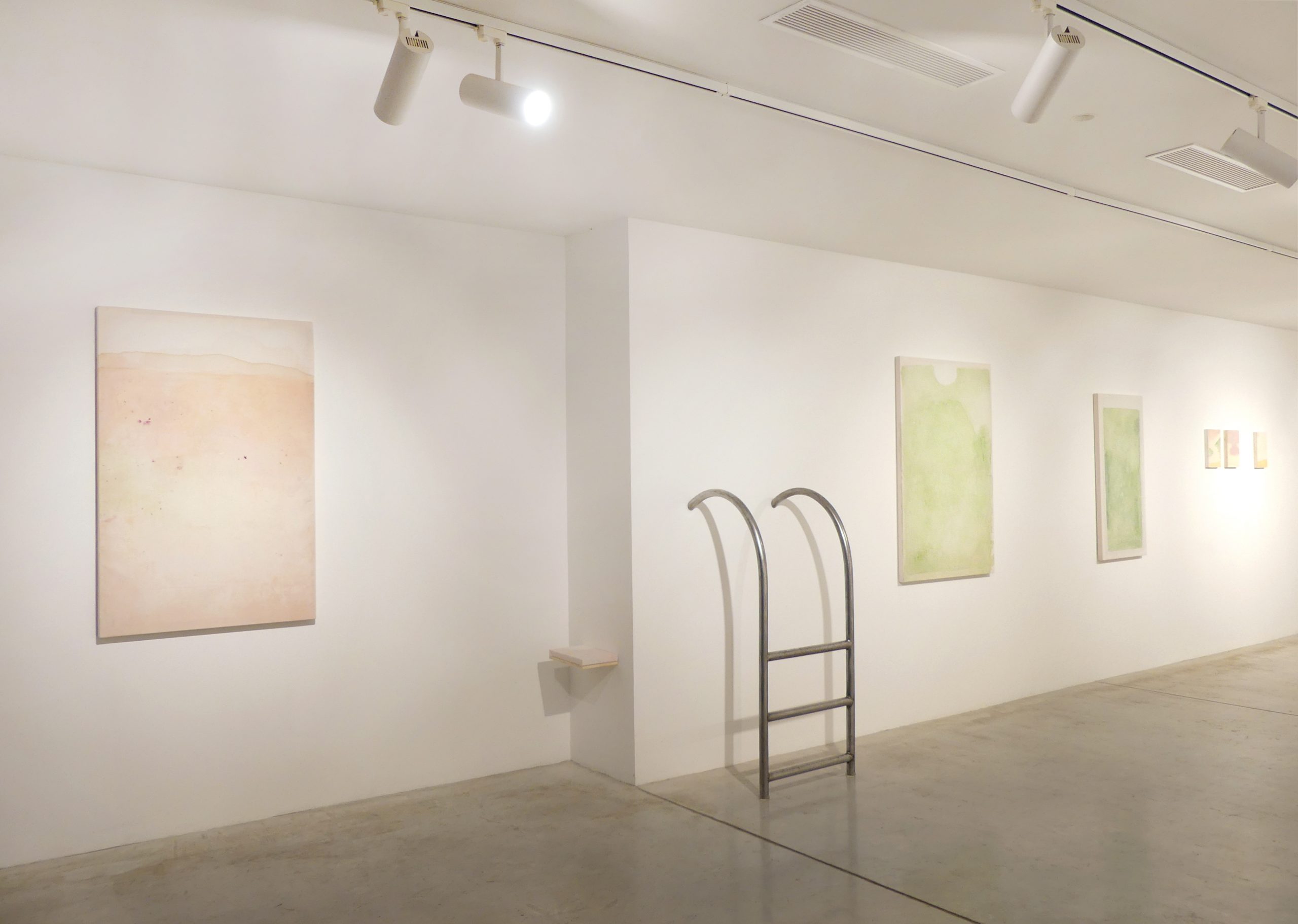 "After training professionally at museums, institutions and art galleries, I discovered that I was passionate about the work of the latter. Working hand in hand with artists, supporting their creation and being the channel of communication with the public are aspects of the role of a gallery owner which attract me the most"- responded Amalio when we asked him what inspired him to open a cultural project, an area of business which comes with big risks. However, he was determined to do his bit for the city's art scene and, three years after the idea first popped into his head, he was able to open the doors of Vangar.
The fact that this gallery mainly exhibits contemporary art is no coincidence. Vanaclocha expresses the importance of understanding that this movement is a reflection of our times. "It is a language of expression very open to experimentation and which is constantly evolving. My goal, which I am working towards with the gallery, is to support the careers of very young artists and exhibit their new approaches, which will be leading the way over the coming years".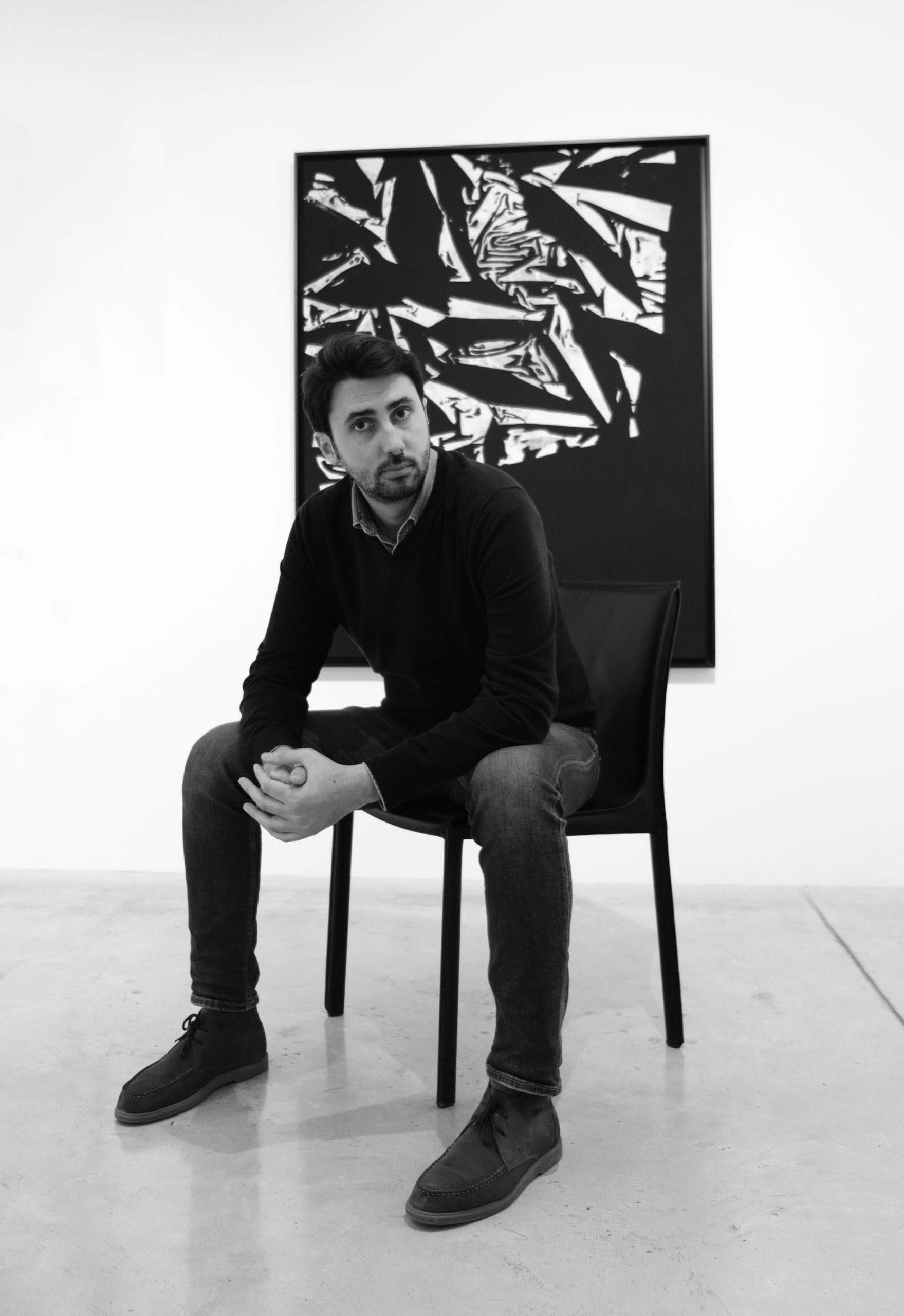 Friday is the day of the week on which the different exhibitions promoted by this space are launched. We recommend that you follow his Instagram account (galeriavangar) to find out on which Friday there is a new exhibition, which usually includes a discussion with the artist, where he explains his work in detail, and a small cocktail party.
Address: Carrer de Ciscar, 57, 46005 Valencia,
Valencia
Opening hours: Friday        11:00-14:00, 17:00-20:00
Saturday        11:00-14:00
Sunday          Closed
Monday         Closed
Tuesday        11:00-14:00, 17:00-20:00
Wednesday   11:00-14:00, 17:00-20:00
Thursday        11:00-14:00, 17:00-20:00