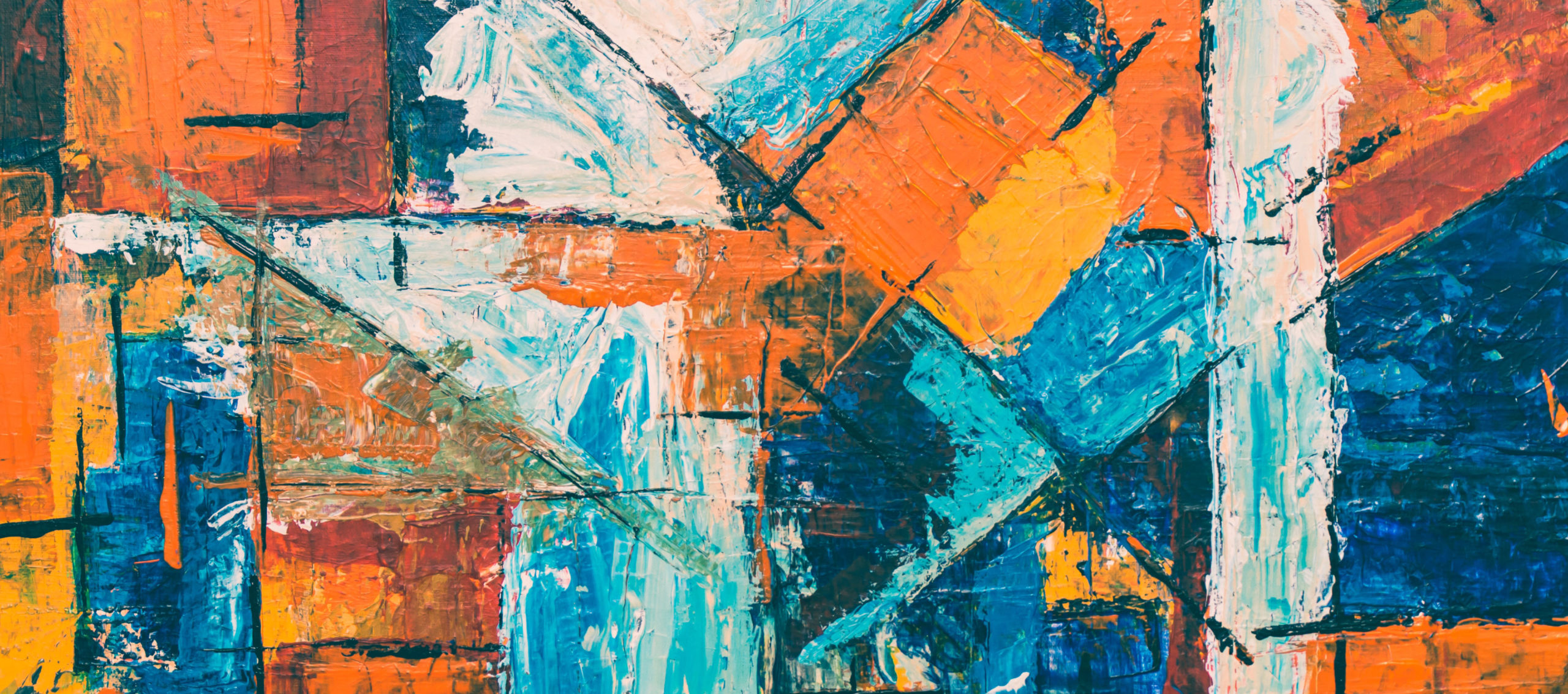 Galería Thema, a benchmark for contemporary art in the city of Valencia
Valencia has become one of the most avant-garde cities on the national scene in recent years. And the proof is in the extensive range of cultural and artistic options the city has to offer. The city has a lot going on, and today we take a closer look at one of these hotspots: contemporary art gallery Thema.
Thema has been bringing together the most renowned names in national and international contemporary art from the last two centuries ever since it opened its doors in 1986. Its current collection includes up-and-coming artists alongside masters like Miró, Saura, Manolo Valdés, Tàpies and Picasso.
If there's one thing that sets this gallery apart, it's that it's really two galleries in one. The first space is located at Calle Cirilio Amorós 87 and just 20 metres away is the second, at Plaza América 4. Because they're so close, the showcases in both spaces combine to create a single exhibition, the central theme of which is art education and its consequent influence on society.
Over the past 28 years, the gallery has become a Valencian leader in contemporary art for art lovers and collectors, gallery owners and interior designers, as well as emerging new talents.
In addition to exhibiting and buying and selling paintings, Thema has vast experience in framing works of art for all kinds of spaces; Valencian museums like the MuVIM and IVAM have trusted Thema with their art.
Art lovers now have one more place to visit on their route of galleries, museums and exhibitions!
Where
C/ Cirilio Amorós 87 and just 20 metres away is the second, at Plaza América 4
When
Monday to Thursday: From 05:00 pm to 08:00 pm
Friday to Sunday: Closed