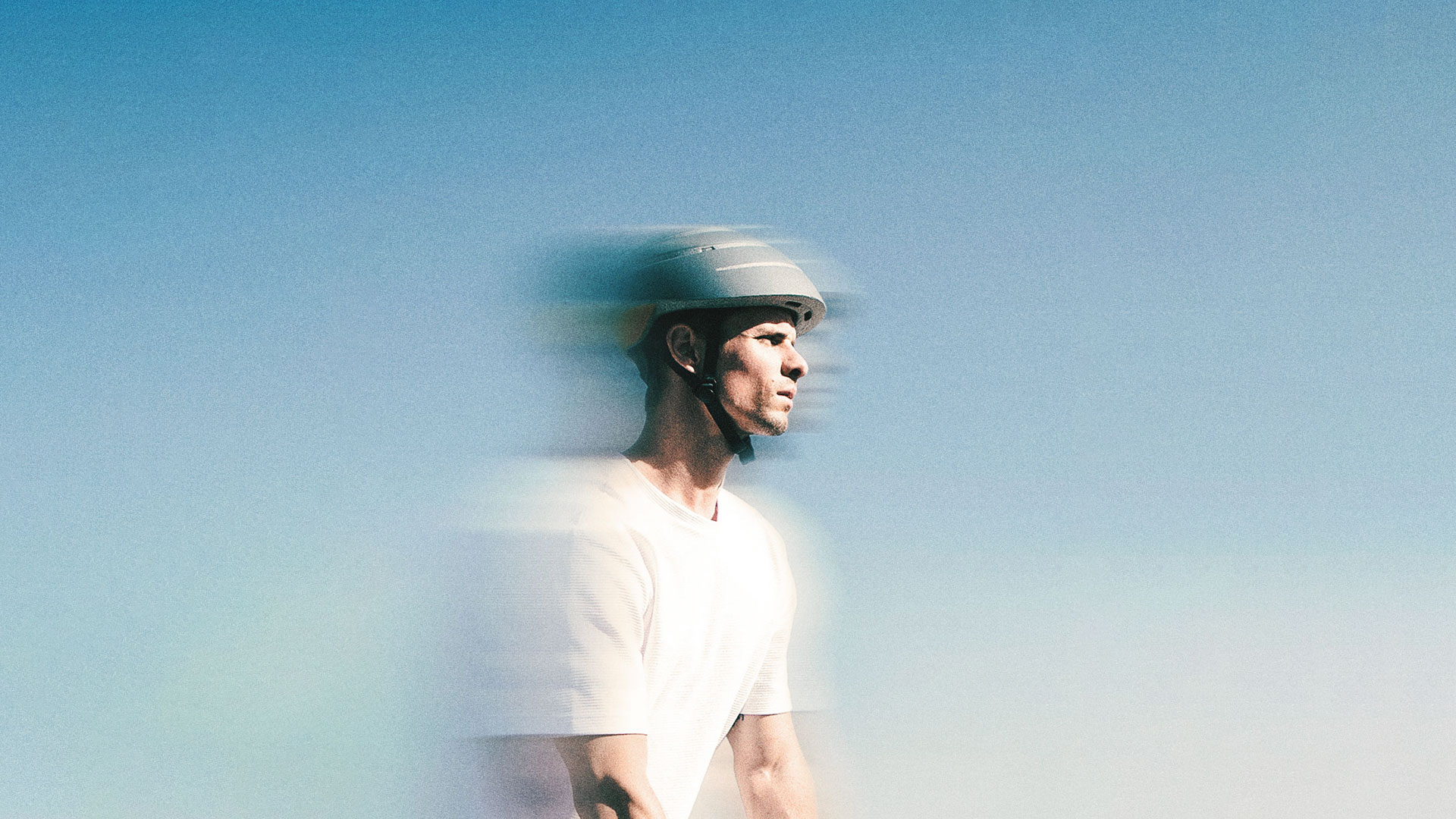 CLOSCA DESIGN: The Valencia-based design brand aiming to make a positive impact on the planet
The ambassadors of change at Closca create icons that spark the social and cultural revolution we so desperately need. Their mission is to turn cities into friendly spaces, harnessing the power of design as a tool for transformation.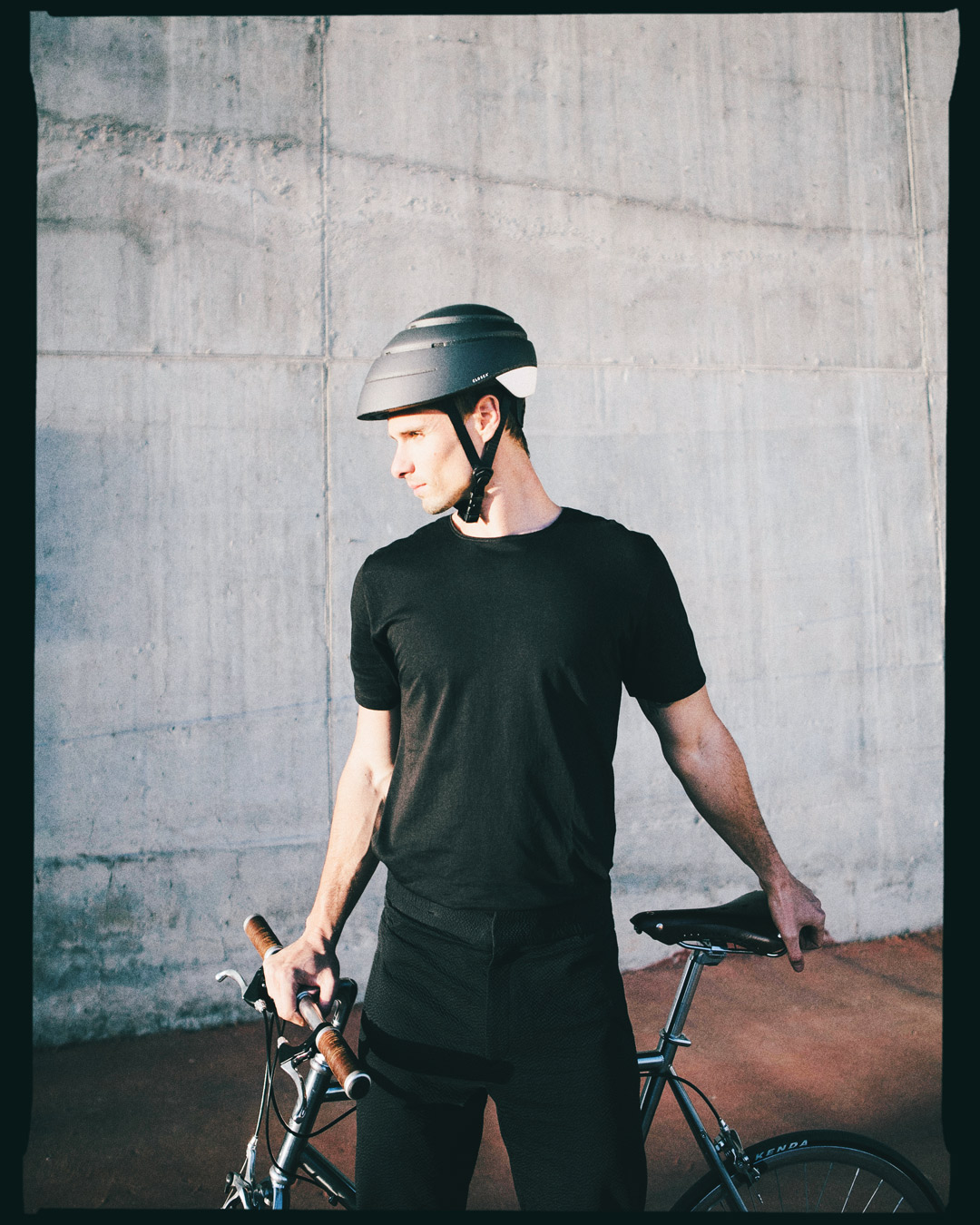 They believe that the climate crisis goes beyond environmental issues, so they are launching a call to action to change the way we act and consume together. Because our planet is a reflection of the society that lives on it, so we owe it to the planet and ourselves.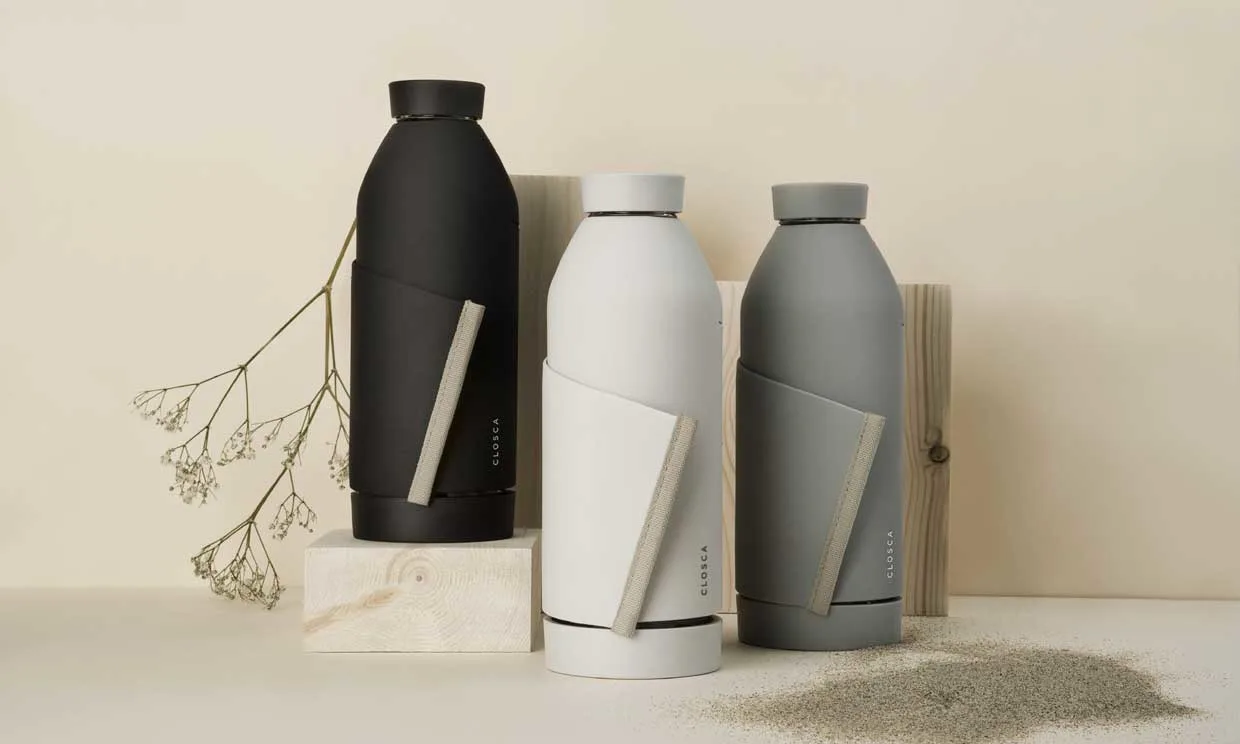 "We join the people who want to put their message out into the world. With people who appreciate beauty, feel an inescapable need to reverse our environmental footprint and are committed to change", they say.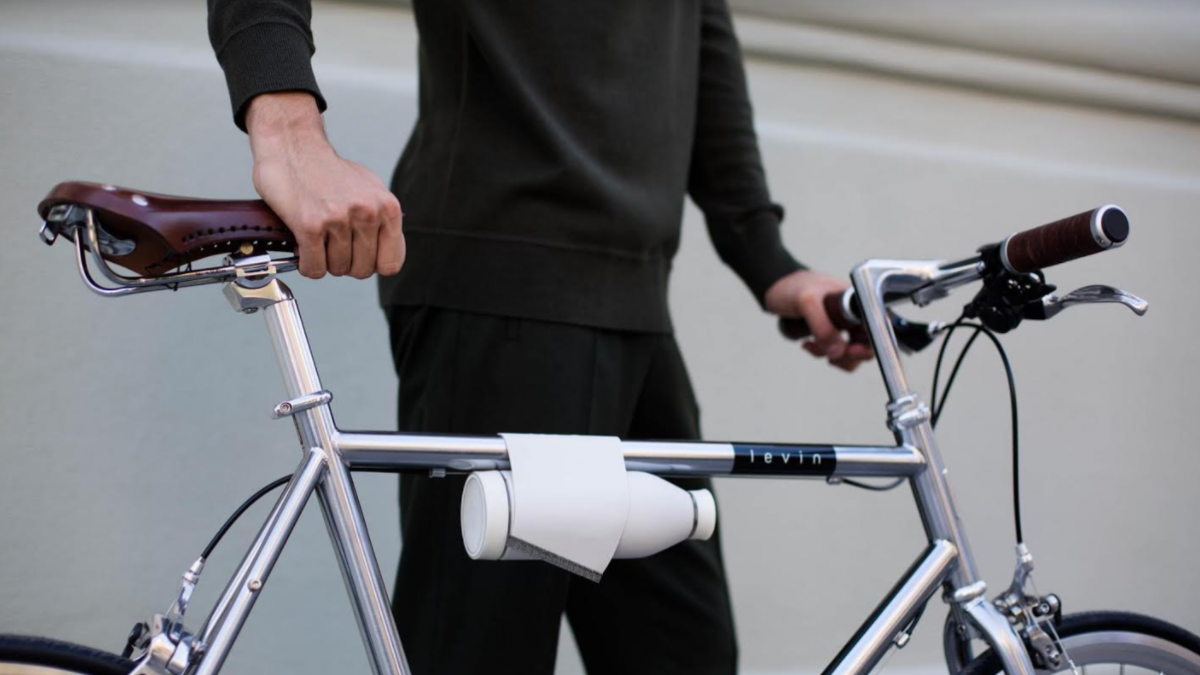 Closca creates physical and digital products that are inspired by problems that we, as humanity, must face. Challenges like #CitiesWithSoul, where cities are filled with life and sustainable mobility; #MyLastPlasticBottle, to banish single-use plastic once and for all; or #MaskOn to breathe fresh air while protecting the environment.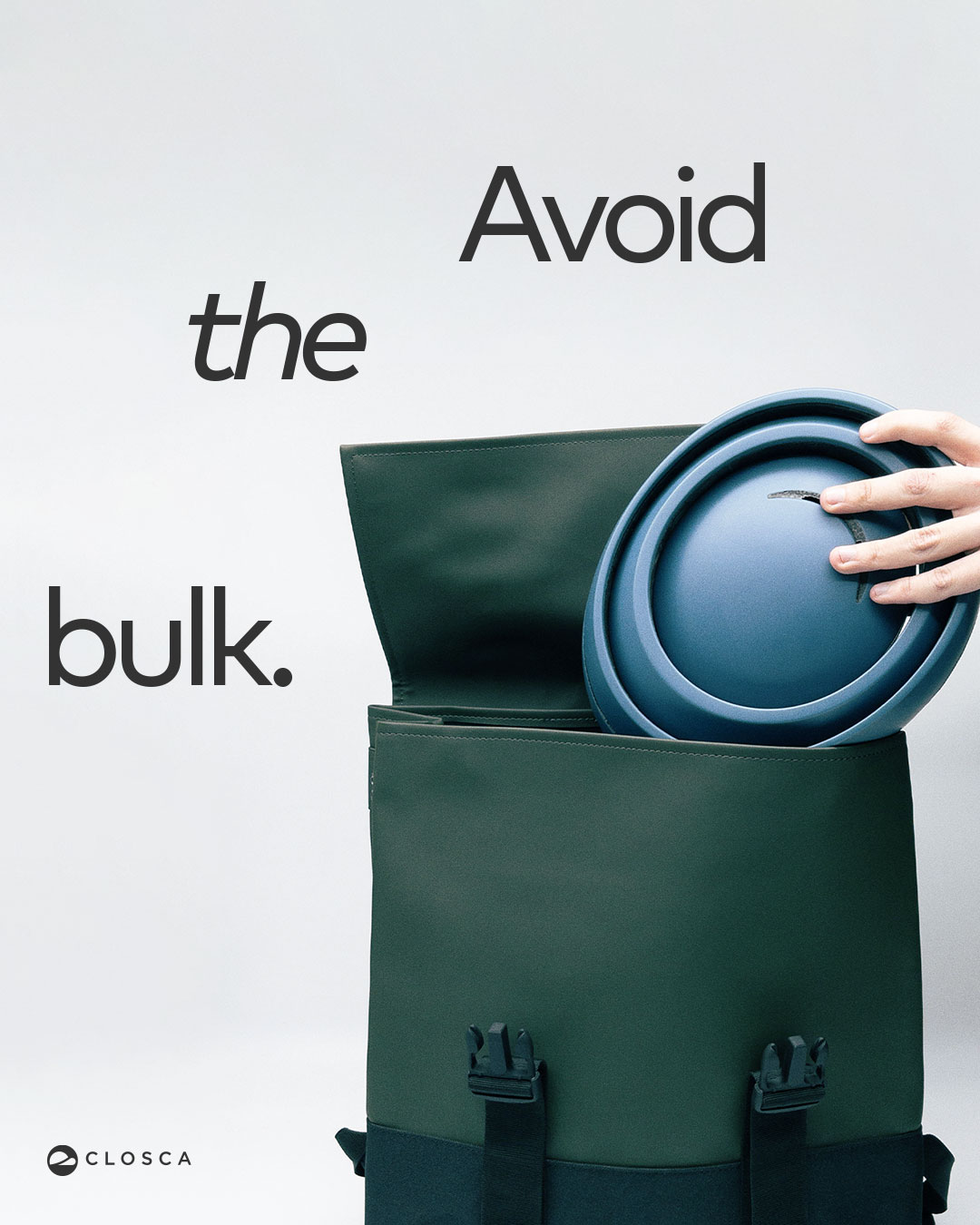 It's time to raise awareness. The Closca team welcomes those of us who take responsibility for the footprint we leave on the world, who want to transform the way we consume products and take action now. Because nature doesn't have time to wait. Now is the moment to stop being mere passengers and give back to the planet everything it has given, gives and will continue to give us.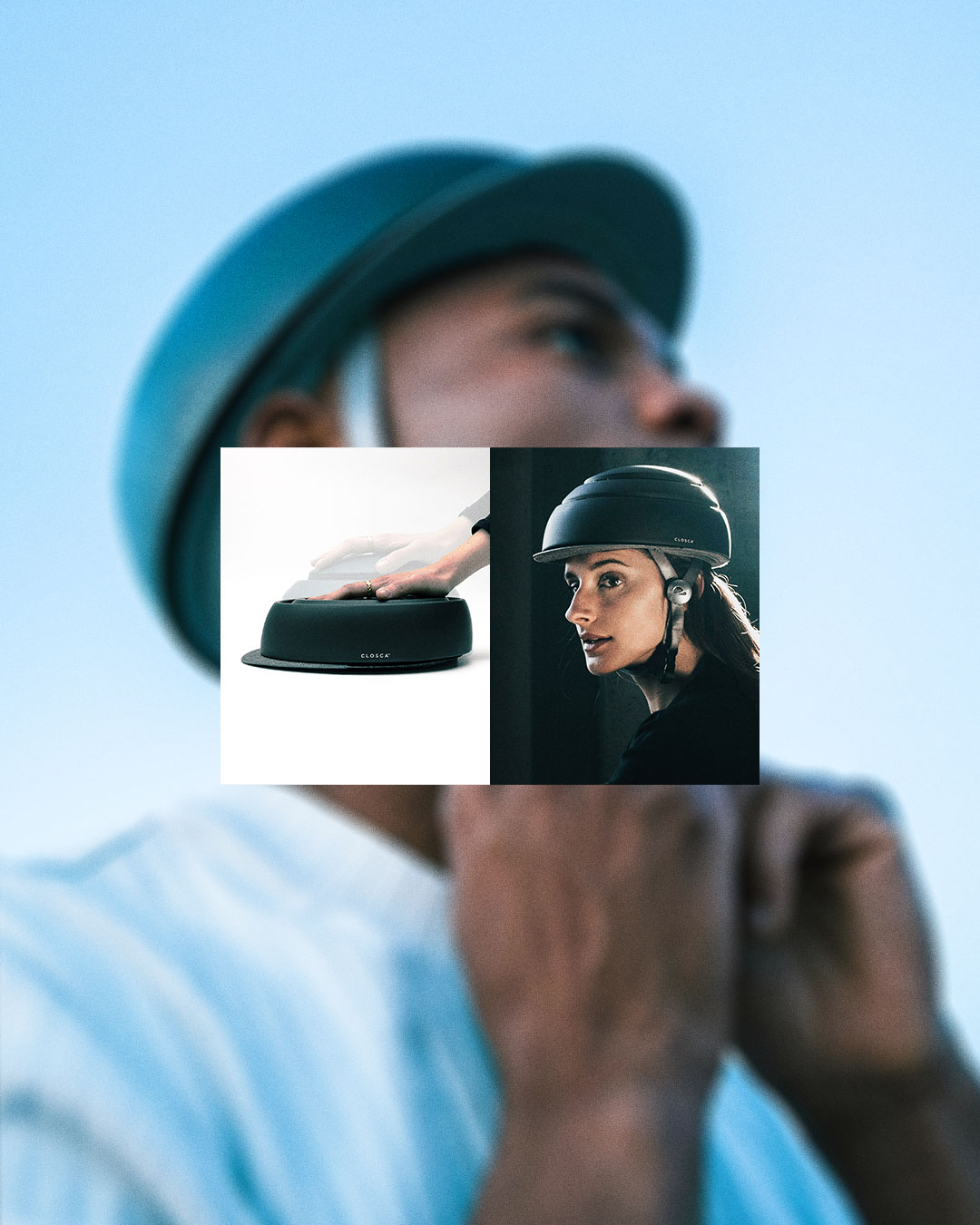 Closca Design seeks to shift away from the pessimistic "the world is dying" outlook and to pass on its values through design and innovation, promoting "human-friendly" mobility.