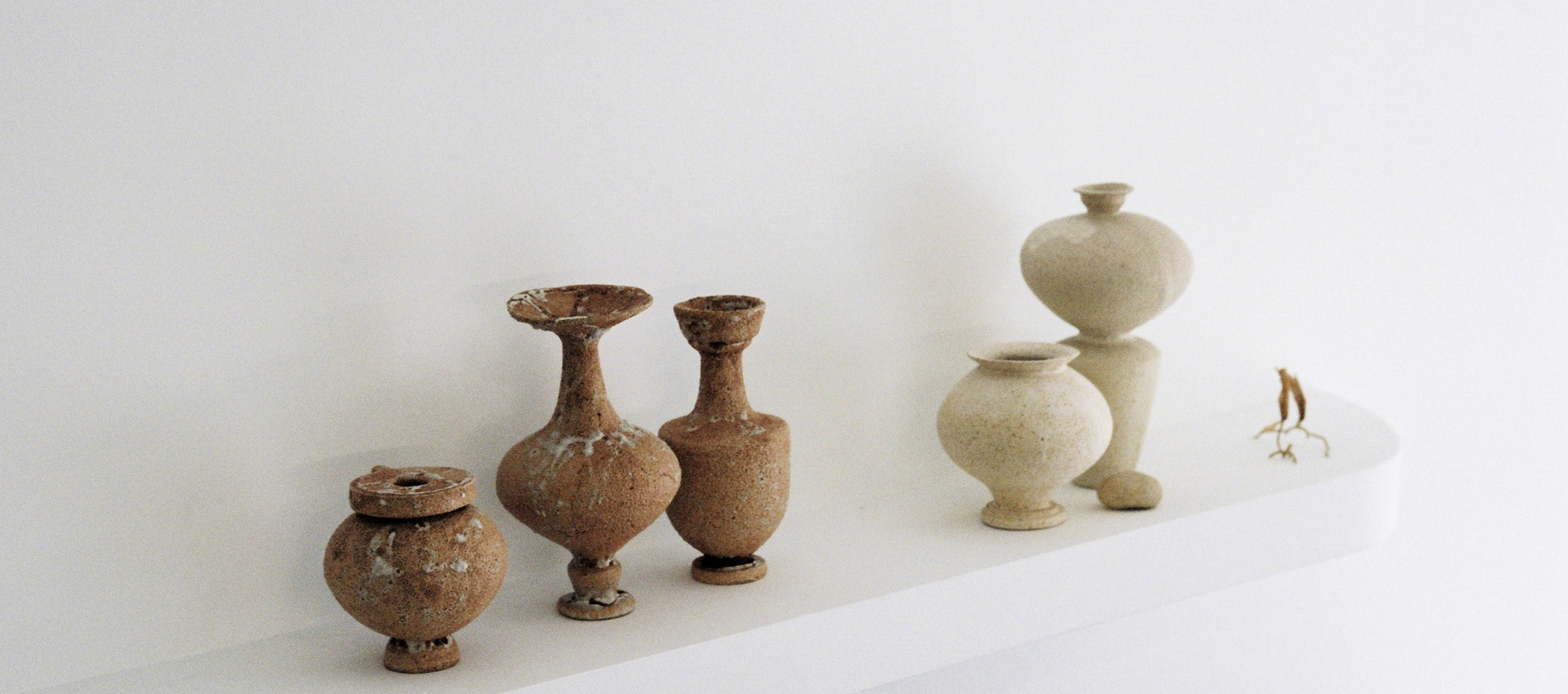 CANOA LAB: Where time becomes the most precious resource
Located in the heart of the Ruzafa area, Canoa Lab ceramic laboratory-workshop is the meeting point for its two creators, Raquel Vidal (Almería, 1987) and Pedro Paz (Finisterre, 1980), and the place to enjoy working on the creative process. As Fine Arts students, their work takes them back to the origins and is a showcase for the most ancestral crafts.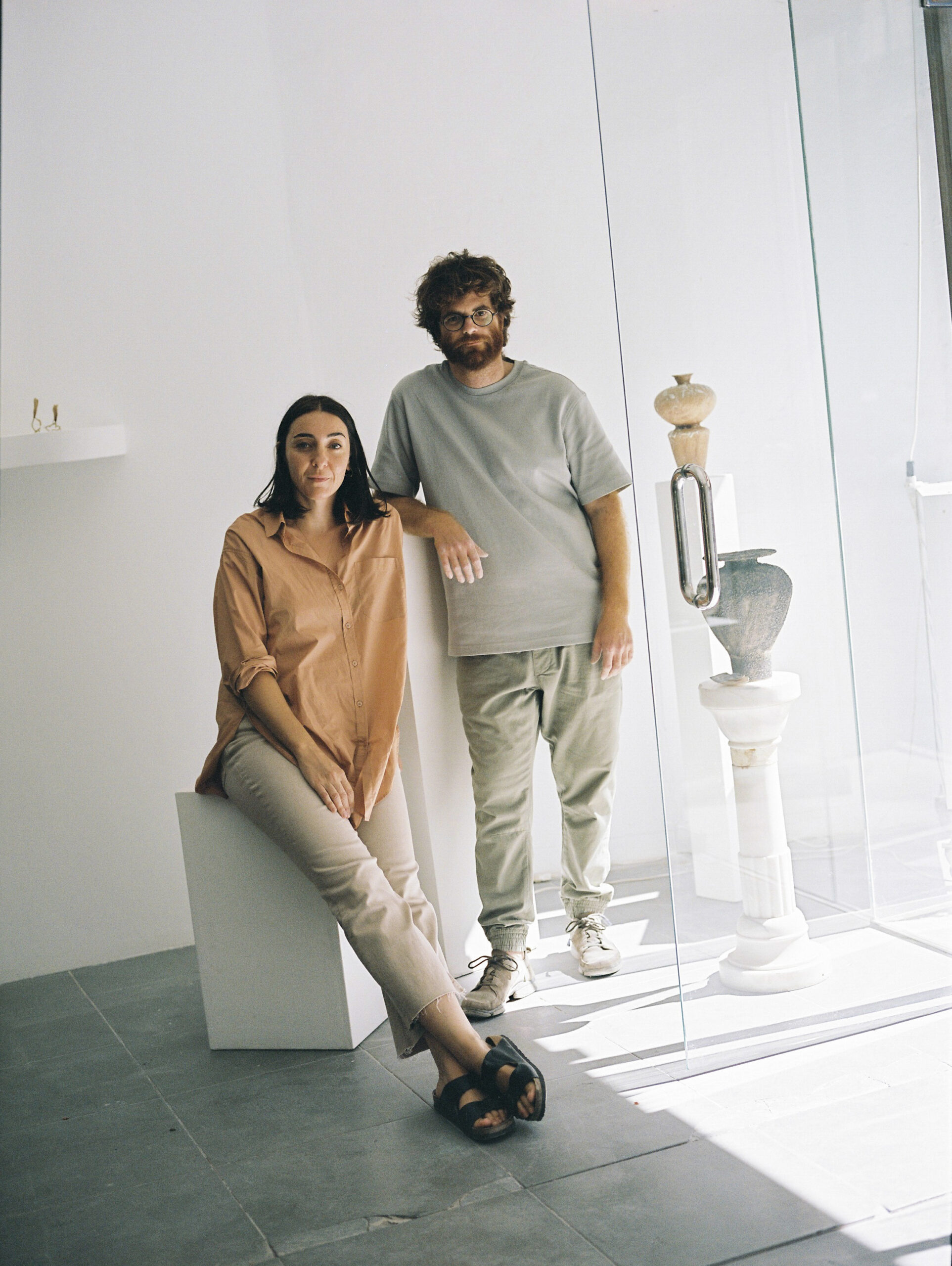 They explain that the name Canoa (canoe) refers to those boats that are symmetrical at both ends so you never know whether they are going backwards or forwards, and require human strength to move. The same is true for creating ceramics: from moulding the clay to firing and glazing to completing the piece.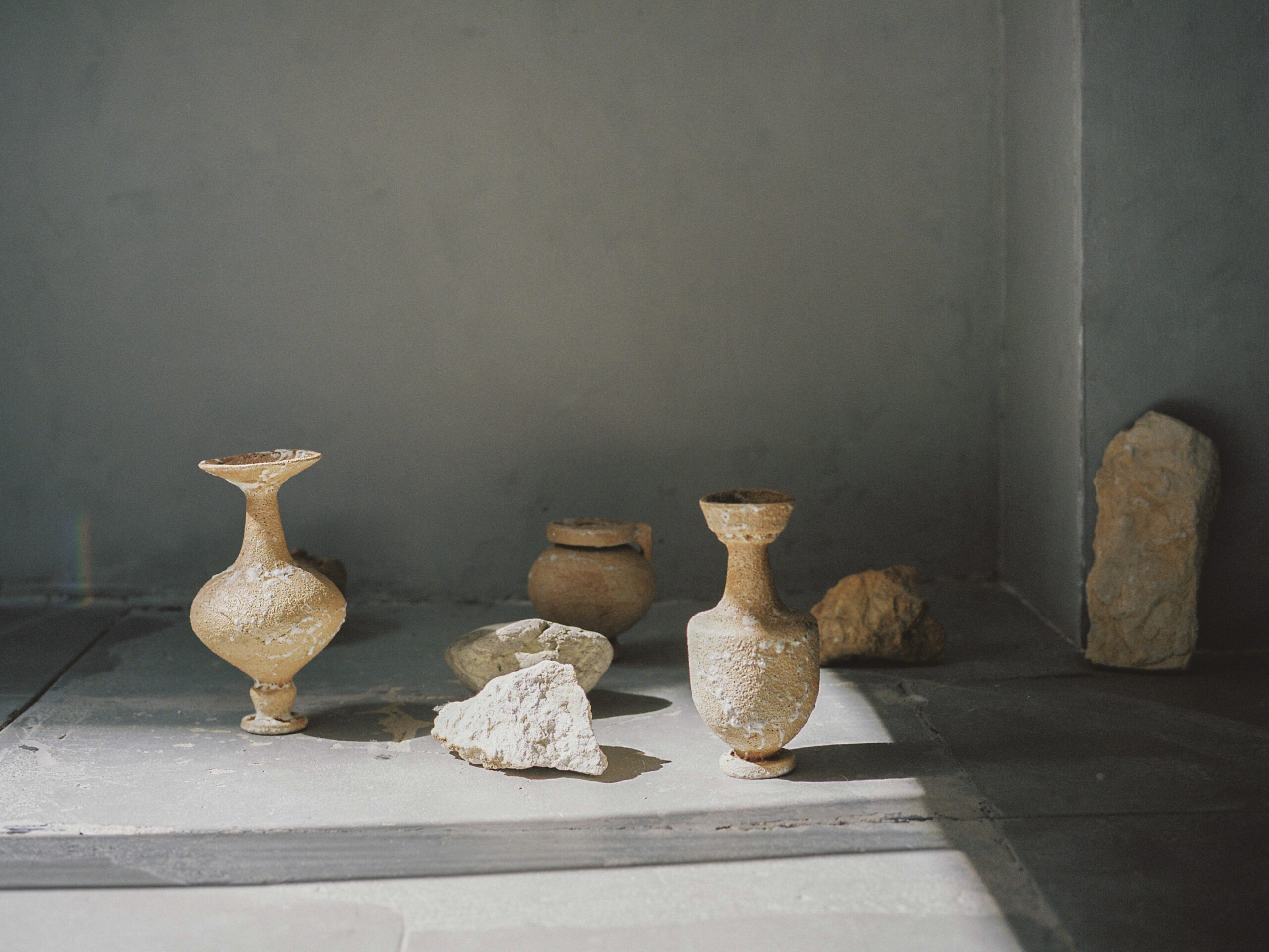 After several years working on a number of photography, video, graphics and art direction projects, they discovered that metal and clay were materials that enabled them to leave the world of digital images and lose themselves in the leisurely contemplation of physical objects.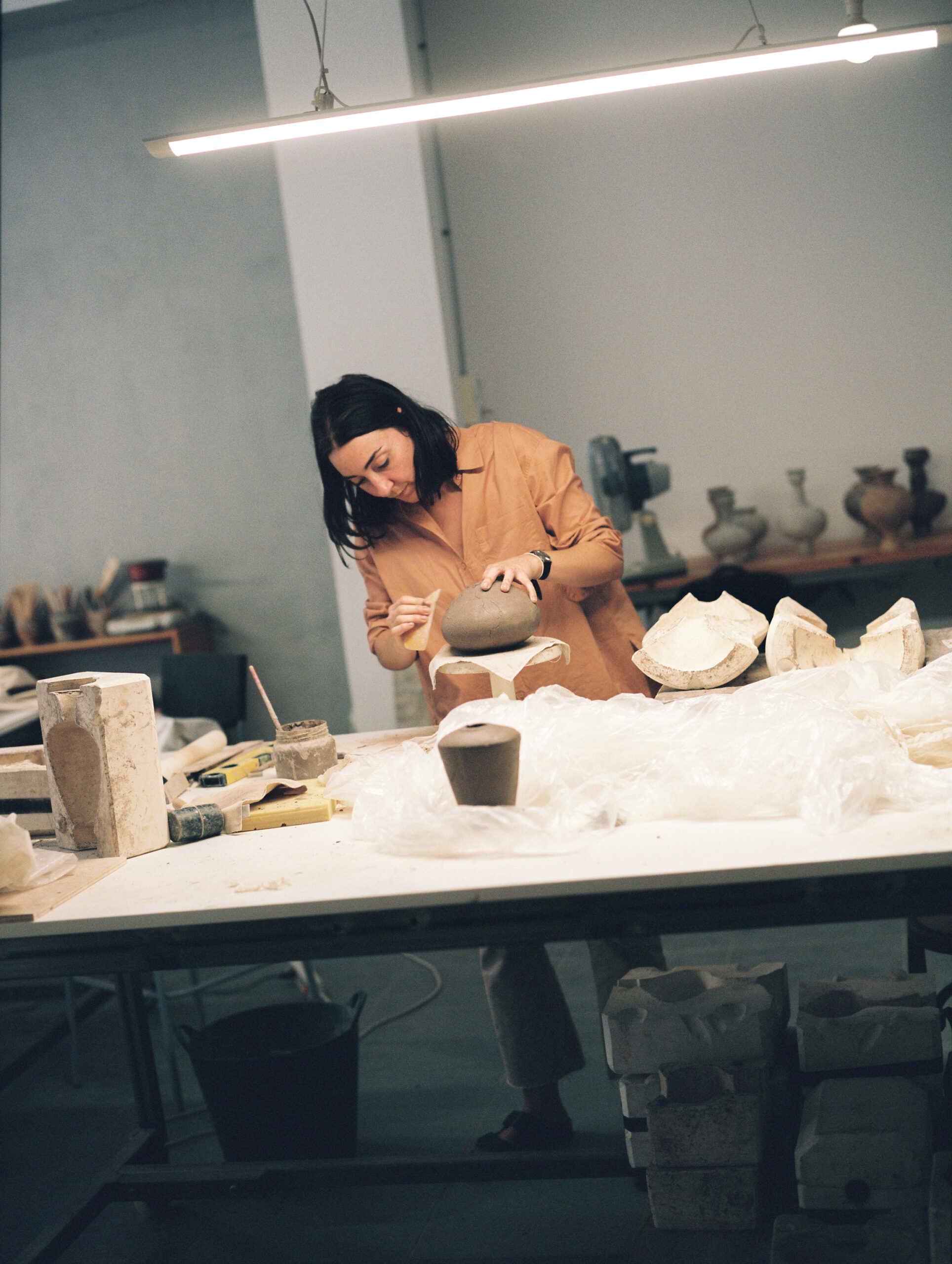 This is how the idea of linking their artistic skills to the design of objects came about. It became a new area of research in which to relate their interests and turn their workshop into a place where they could work, experiment and share experiences and projects in a tranquil environment without the pressures of the outside world.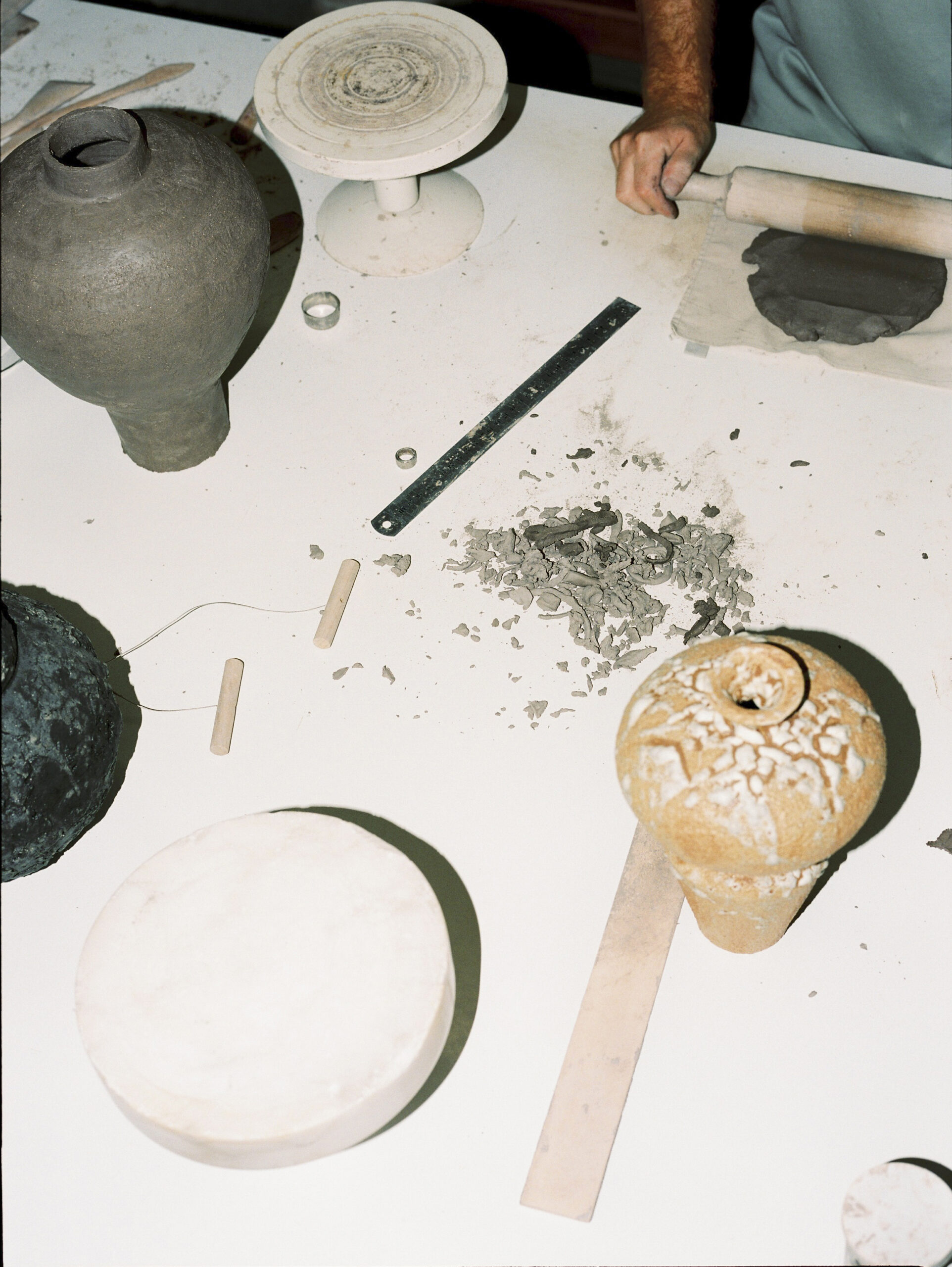 "We suddenly discovered that Canoa Lab could be the physical space for us to work, experiment and share time, experiences and projects at a slower pace, and in greater depth, than the speed of the outside world demands of us. We needed our work to turn into a project where human relationships were established differently. We felt the need to build a place where the dialogue with those who were drawn to it would be more physical and more relational".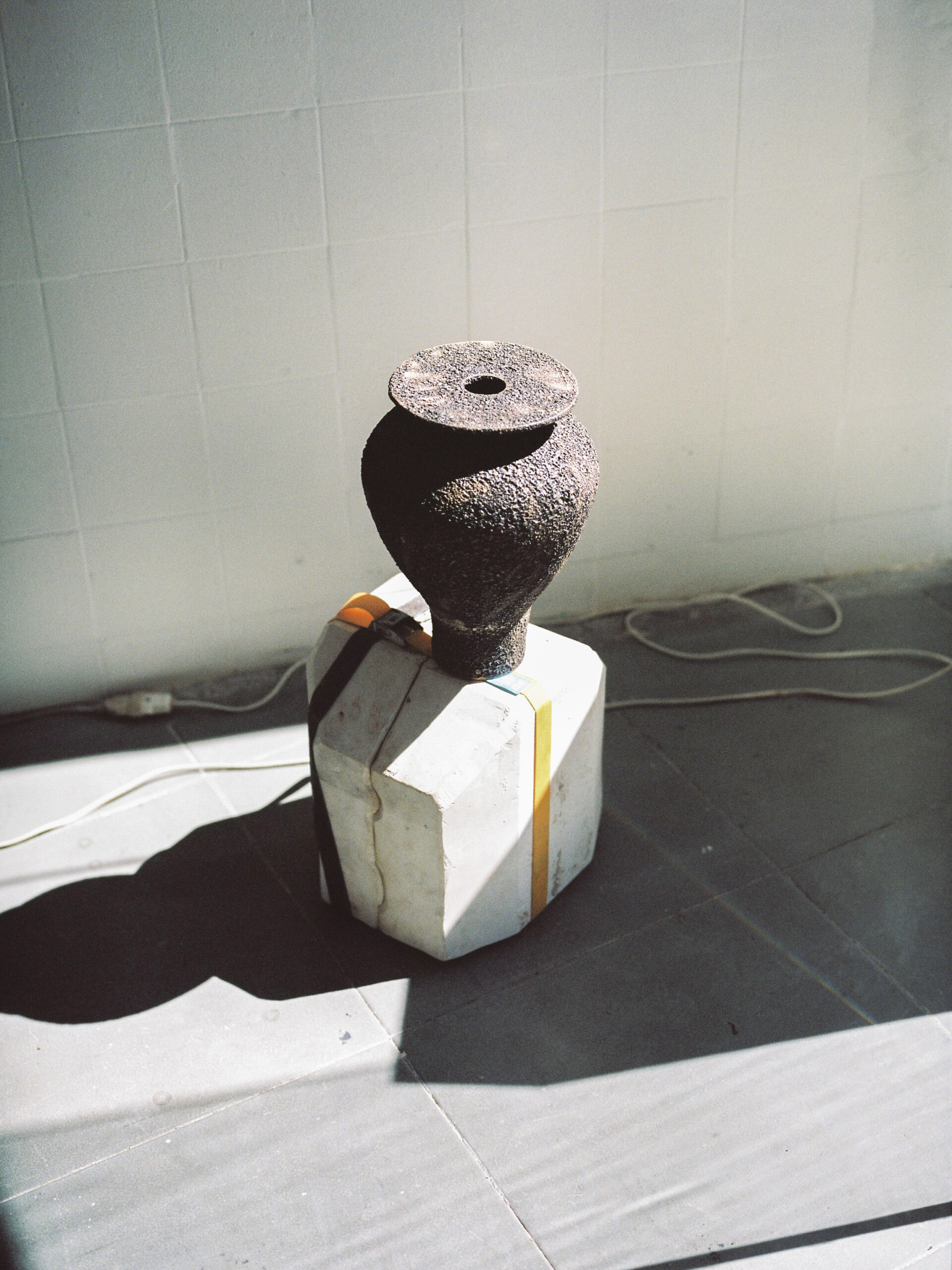 Their naturalistic and historical approach finds a strong legacy in ancient forms and ancestral production methods – a legacy from the Iberian, Roman and Greek designs that are an intrinsic part of our Mediterranean culture.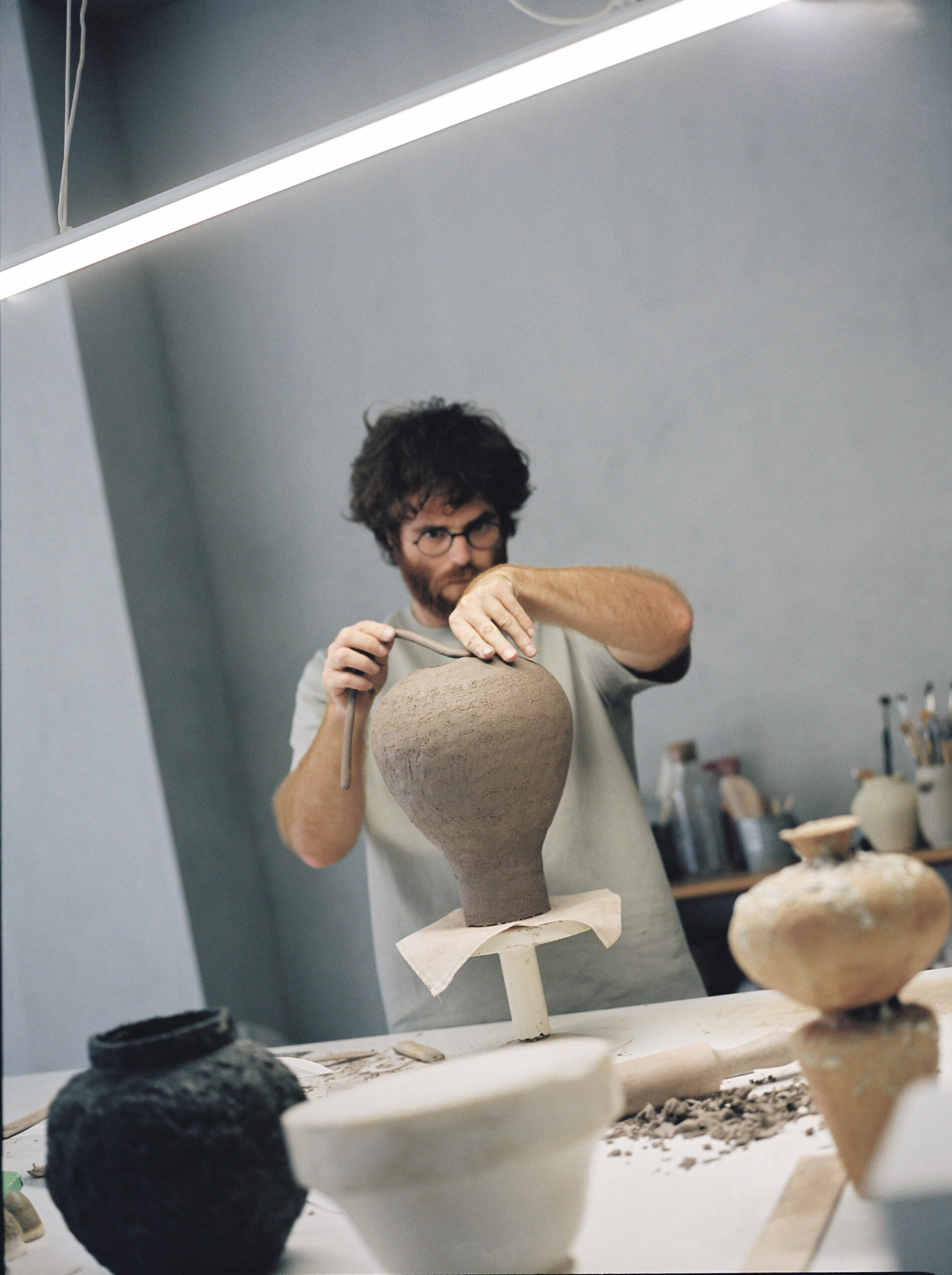 Now, more than ever, STAYINGVALENCIA is positioning itself alongside brands that share the values of sustainability and a slow life philosophy that encourages us towards a slower, more conscious way of living that helps us stop and focus on the things that really matter.