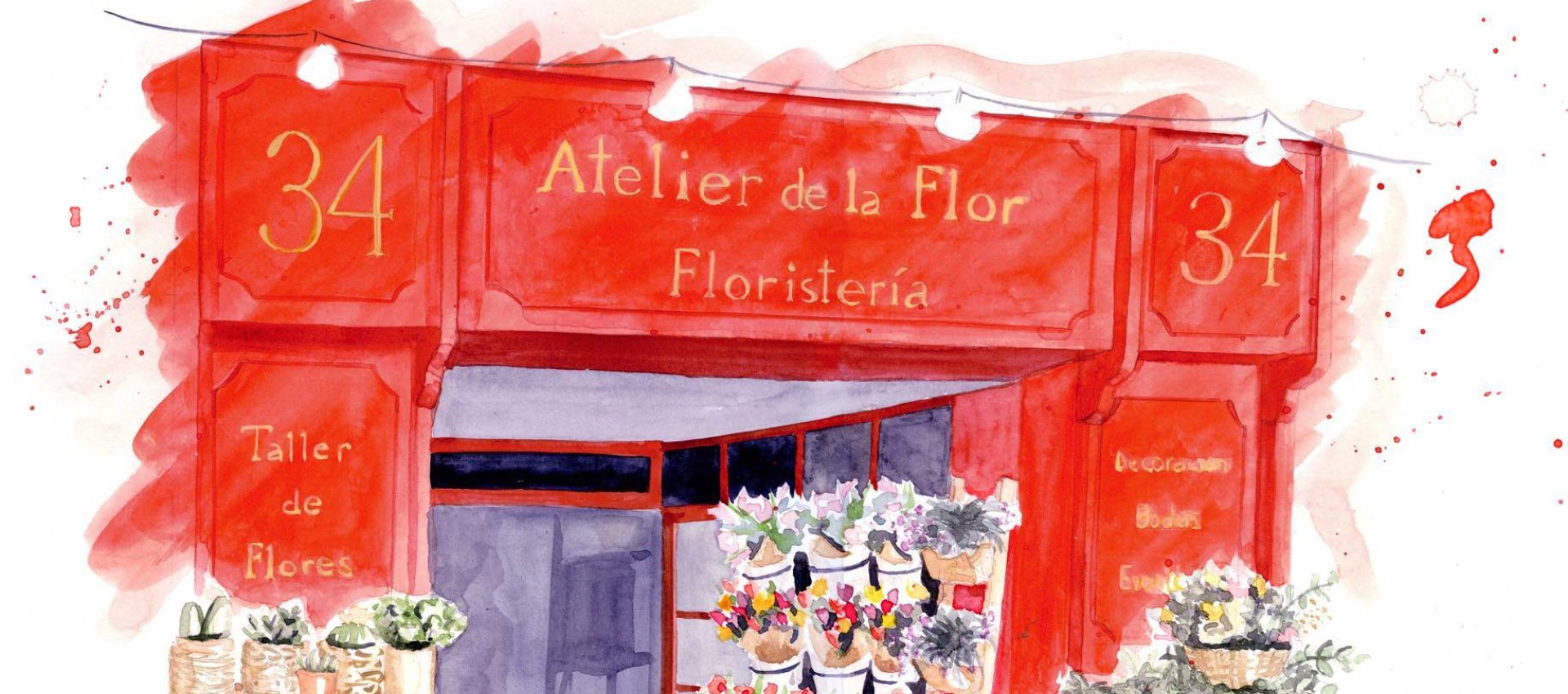 Atelier de la Flor, the most successful space in Valencia for flower sales, workshops and event decoration
23 August 2022
- Handcraft
"Fresh, elegant, and different" are the three words which define Atelier de la flor, a delightful shop in Valencia dedicated to flower sales – both fresh and dried – and floral decorations for important events. Although weddings, without a doubt, are its event par excellence, where creativity is allowed to roam free to design unique spaces.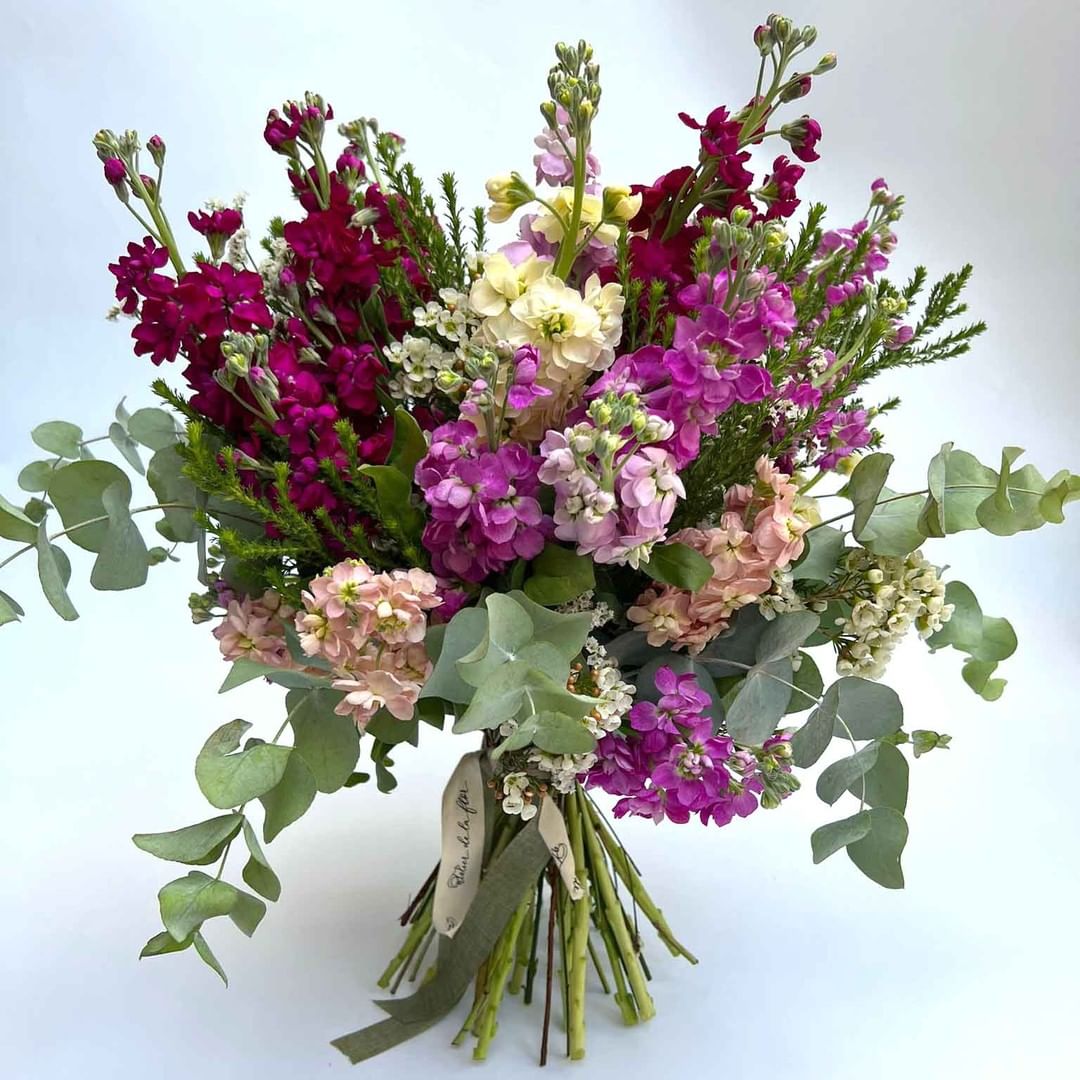 When we asked Mari Carmen Esteve, marketing director, which is the star product at the Atelier de la Flor, she doesn't hesitate: "We have many items which we categorise as bestsellers, but the dried flower baskets and bouquets of natural flowers are the best symbol of our identity". And we believe her: if anything characterises this business, it is the delicacy and beauty with which they prepare all kinds of floral arrangements.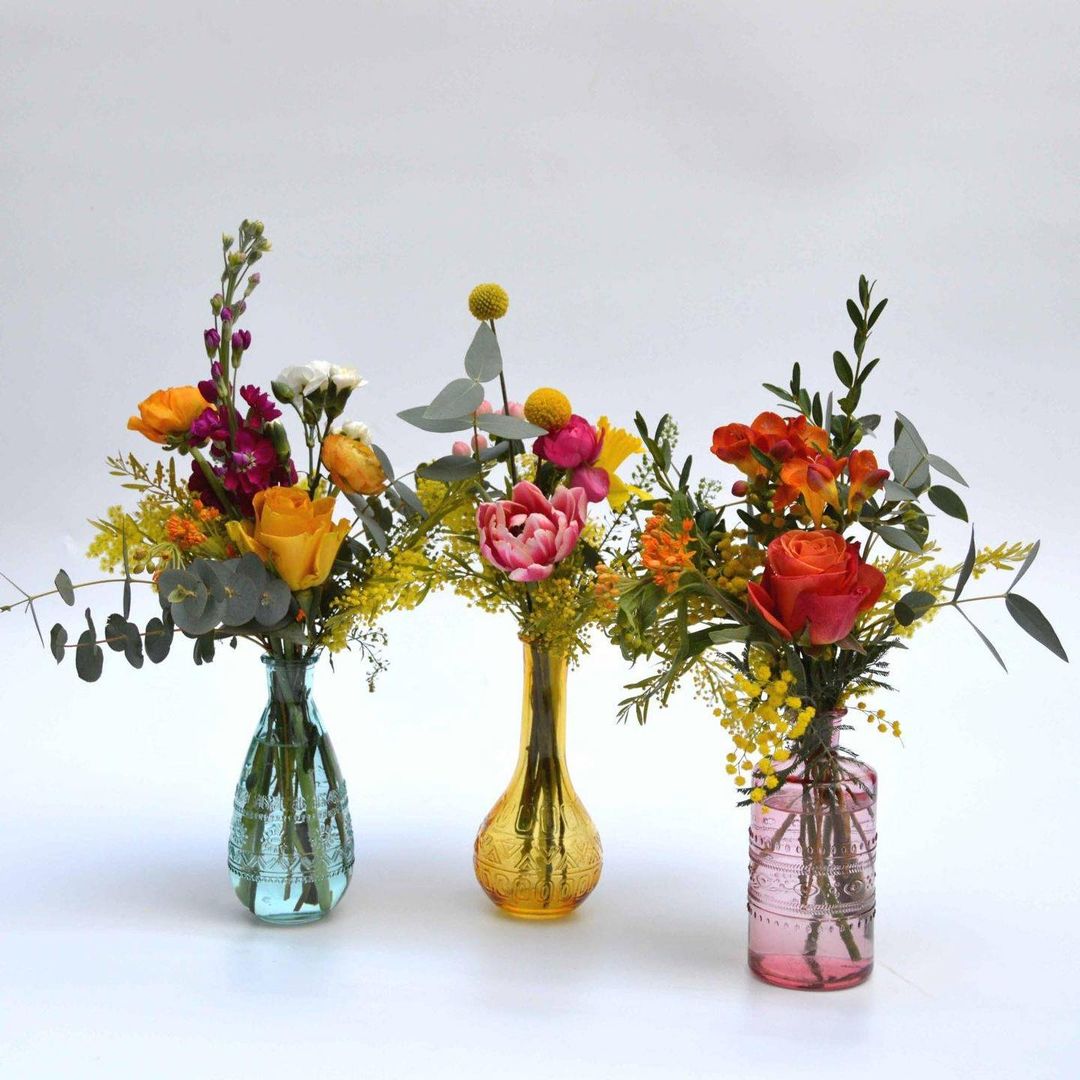 It should be highlighted that part of the reason for the success of the Atelier is the clear presence of its love for Valencia "Our first shop was born in Valencia and is full of the spirit of our city" comments Mari Carmen. "The Valencian way of life, the joy of colour, the light and our character which is relaxed, but at the same time disciplined, is present in our work". Thus, Atelier de la Flor has been adapting to the trends, but always keeping the essence of a baroque Valencia which, at least when it comes to flowers, likes to be not very simple and discreet, but always elegant.
We recommend that you visit one of its three locations and lose yourself among the flowers, bouquets, baskets and other items of artisanal decoration. Its extensive range of products means that you are sure to find the one that suits you perfectly.
C/ Micer Mascó 34, Valencia
C/ Cirilo Amorós, 77, 46004 València, Valencia