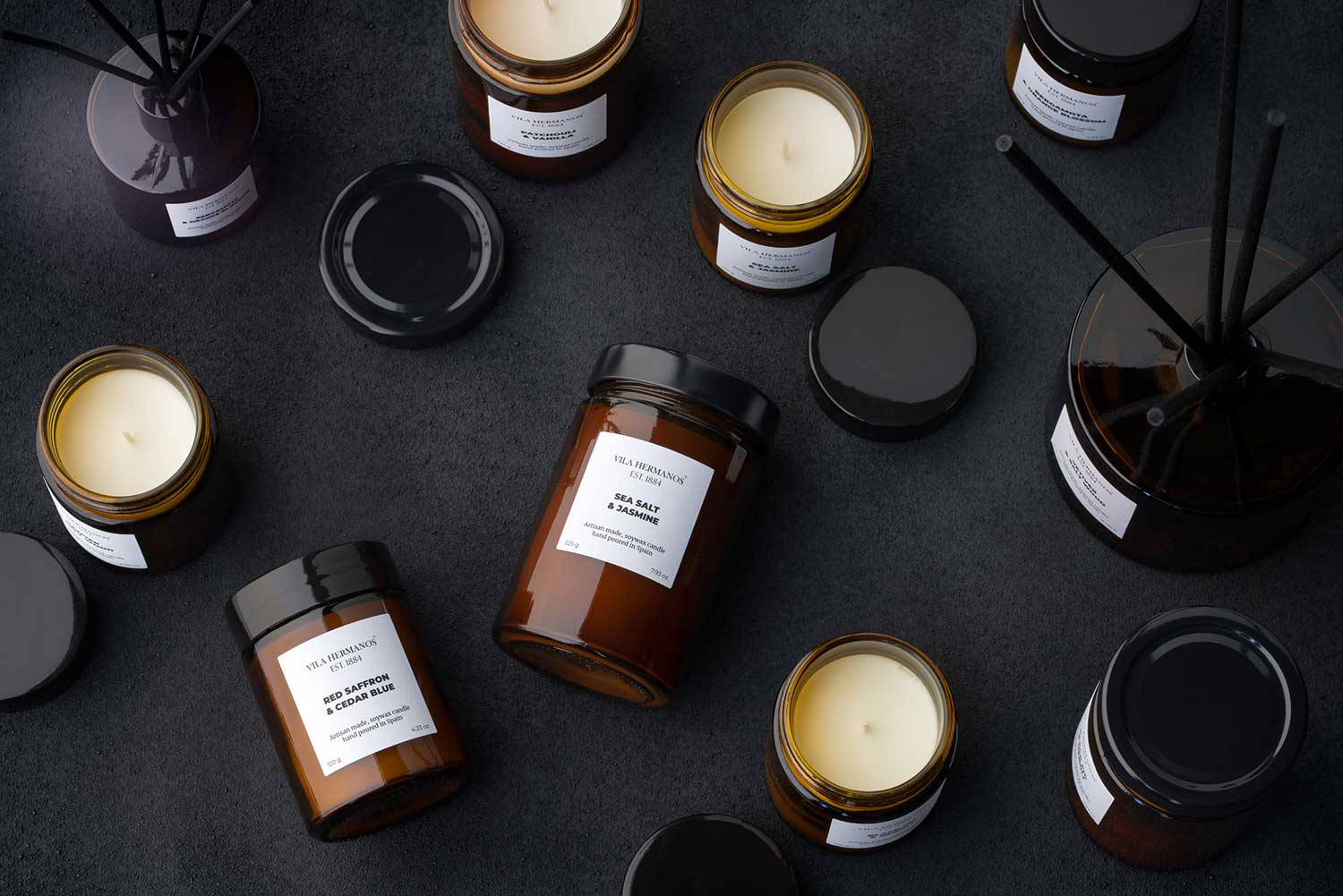 VILA HERMANOS: The centenary Valencian wax factory of luxury brands
Born in 1884, Vila Hermanos is a Valencian wax factory located in the village of Albaida dedicated to the artisanal production of perfumes made into candles, scent diffusers and room sprays, crafted using noble and natural materials and following a tradition and quality that are part of its history and know-how.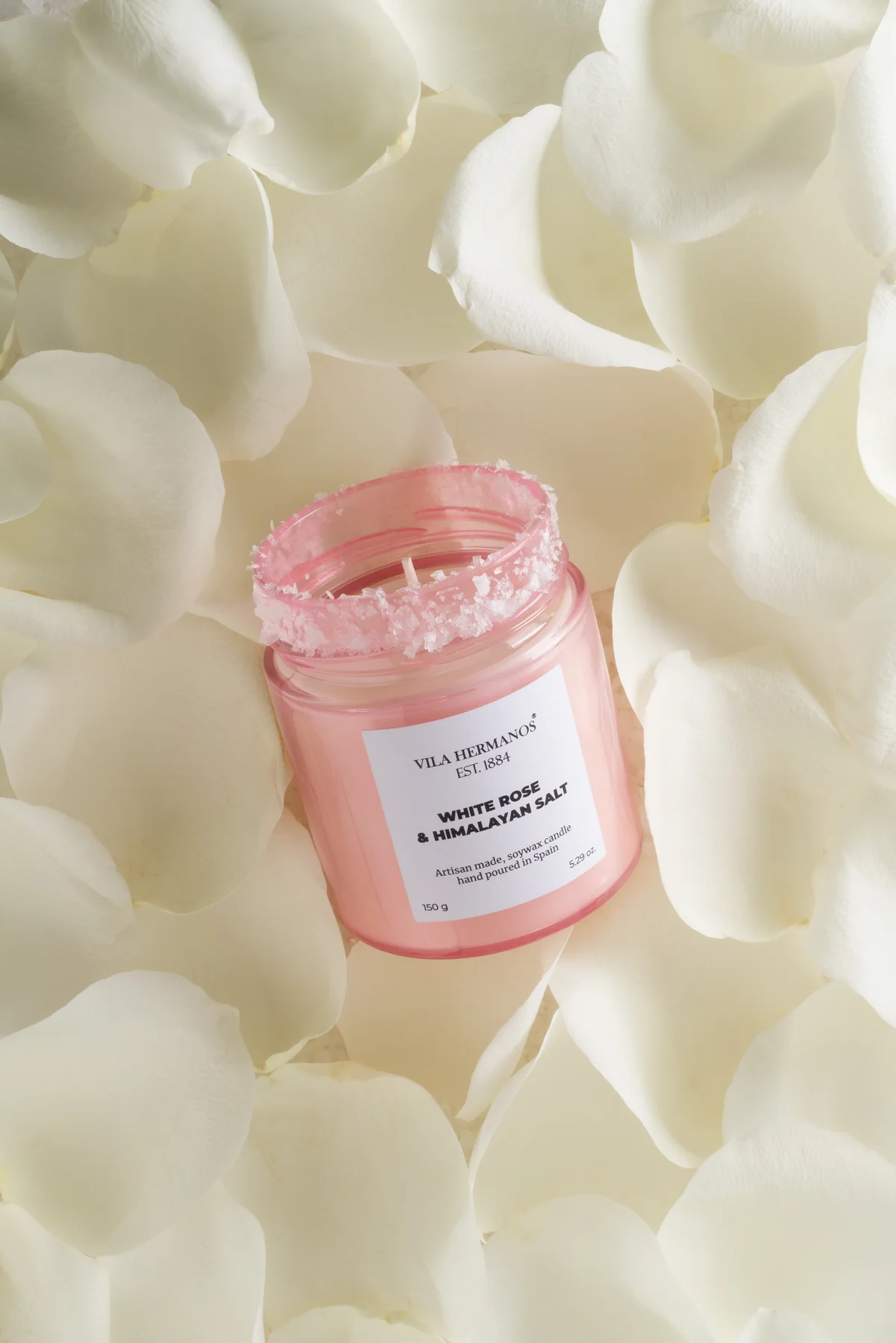 Throughout the years, they have developed a library of over 150 home perfumes, for the formulation of which they employ the main French perfume firms and internal and international "noses" of great recognition and prestige. The wealth of experience of these years, together with the new techniques and production processes, have led this centenary wax factory to become a pioneer in the world of scented candles made of natural vegetable wax, making them one of the most prestigious brands of candles and scend diffusers.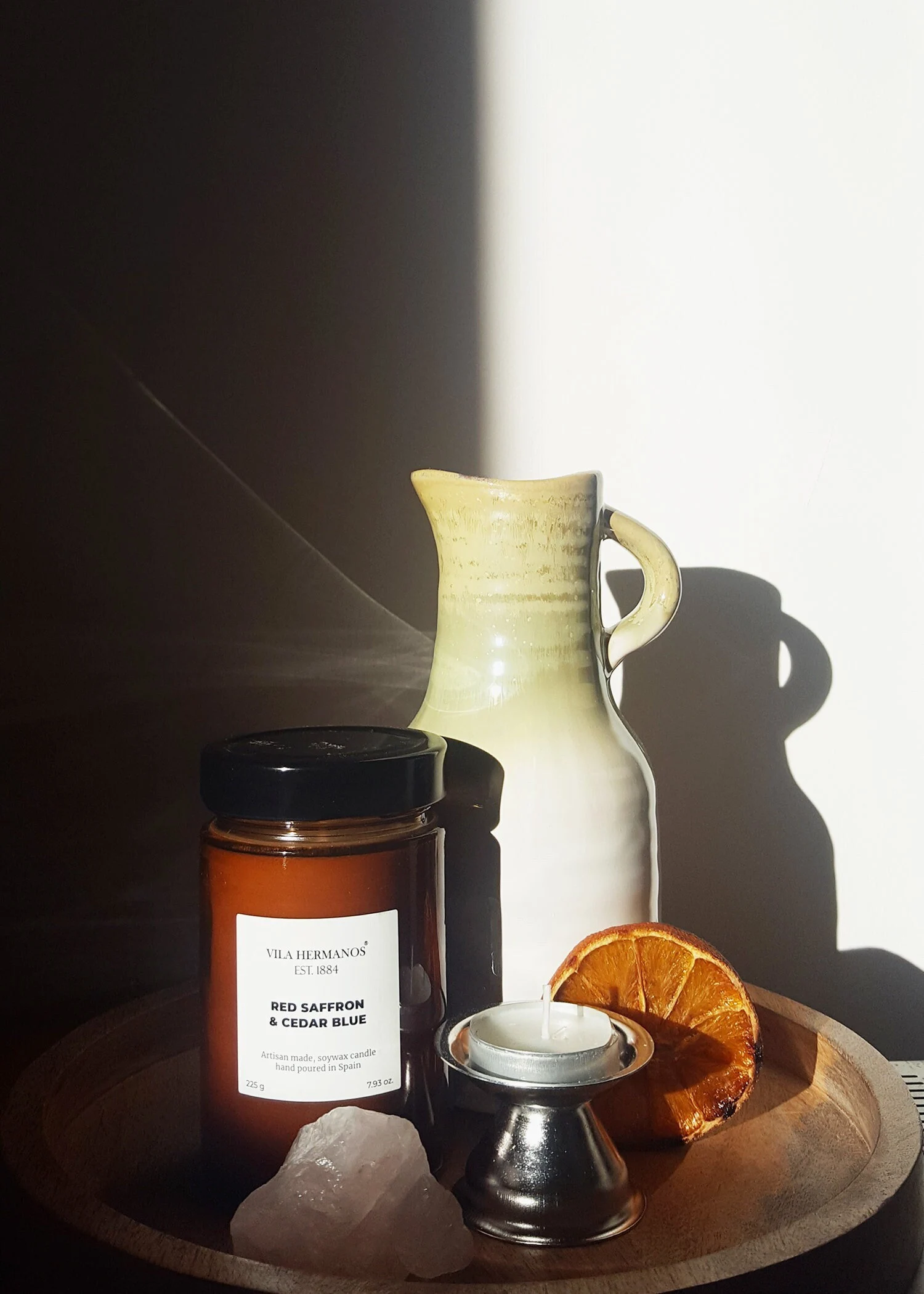 "I do not sell candles – I sell a sensation,  a memory, this feeling that pops into your mind. Our candles are only the vessel that conveys all these emotions. Perfumes with a concept and a history." Tells Patrick Douenat, a perfumer by vocation and an economist by training, the alma mater of Vila Hermanos.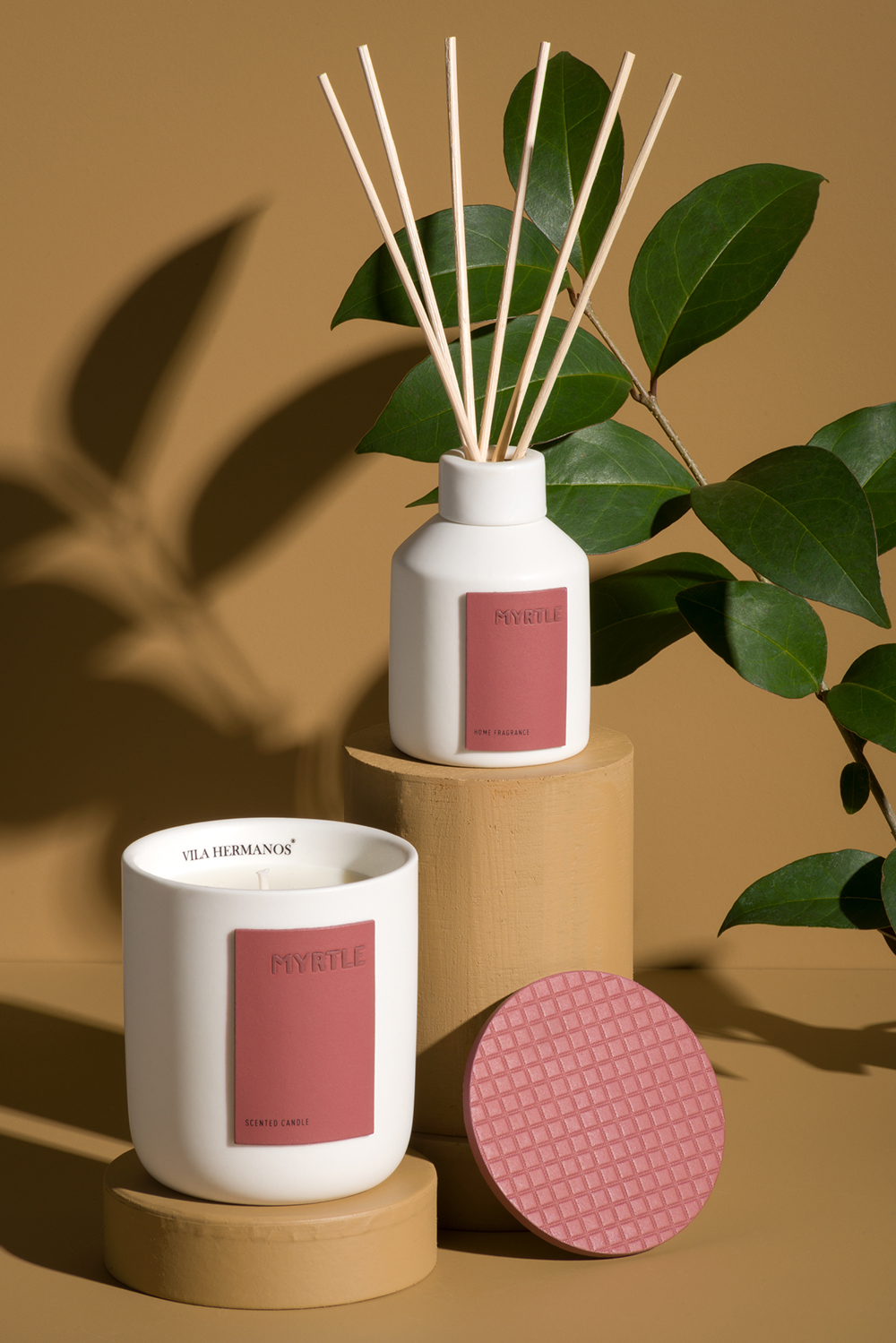 In their latest collection "Valencia Special Edition", they pay tribute to the orange blossom, the unmistakable symbol of the Mediterranean. In this opportunity, Vila Hermanos captures the perfume of one of the wonders of nature – the moment in which orange blossoms bloom, leaving behind the cold of Winter and welcoming the freshness of Spring and the warmth of Summer, a sensory journey that transports us to the most special places of the province of Valencia. Its streets, squares and crop fields as a symbol of purity and beauty and a source of inspiration for the wax factory.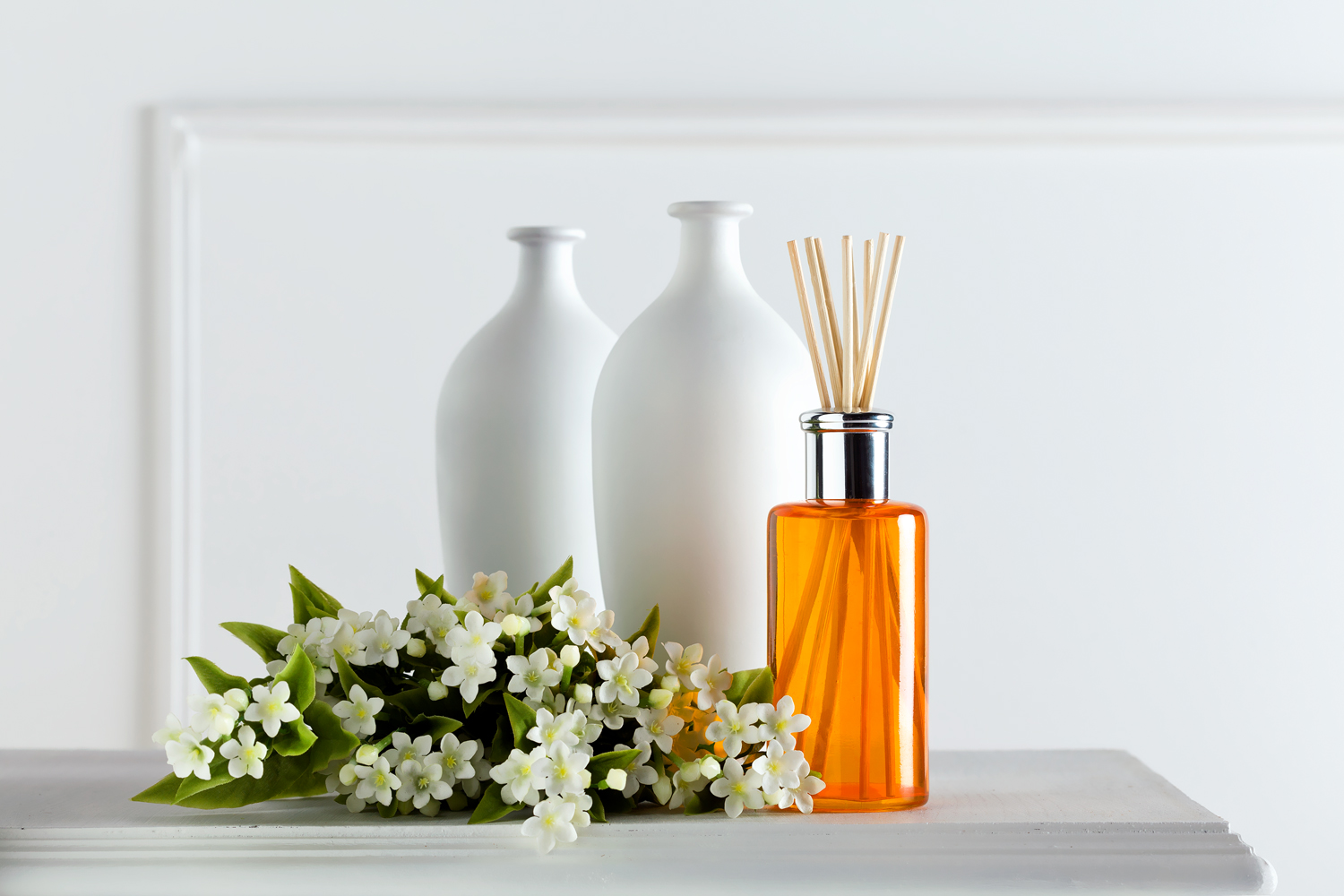 A true ode to our land, of which we at STAYINGVALENCIA are proud to be a part and for which we never cease in our eagerness to share its culture, history, customs and lifestyle to the rest of the world.