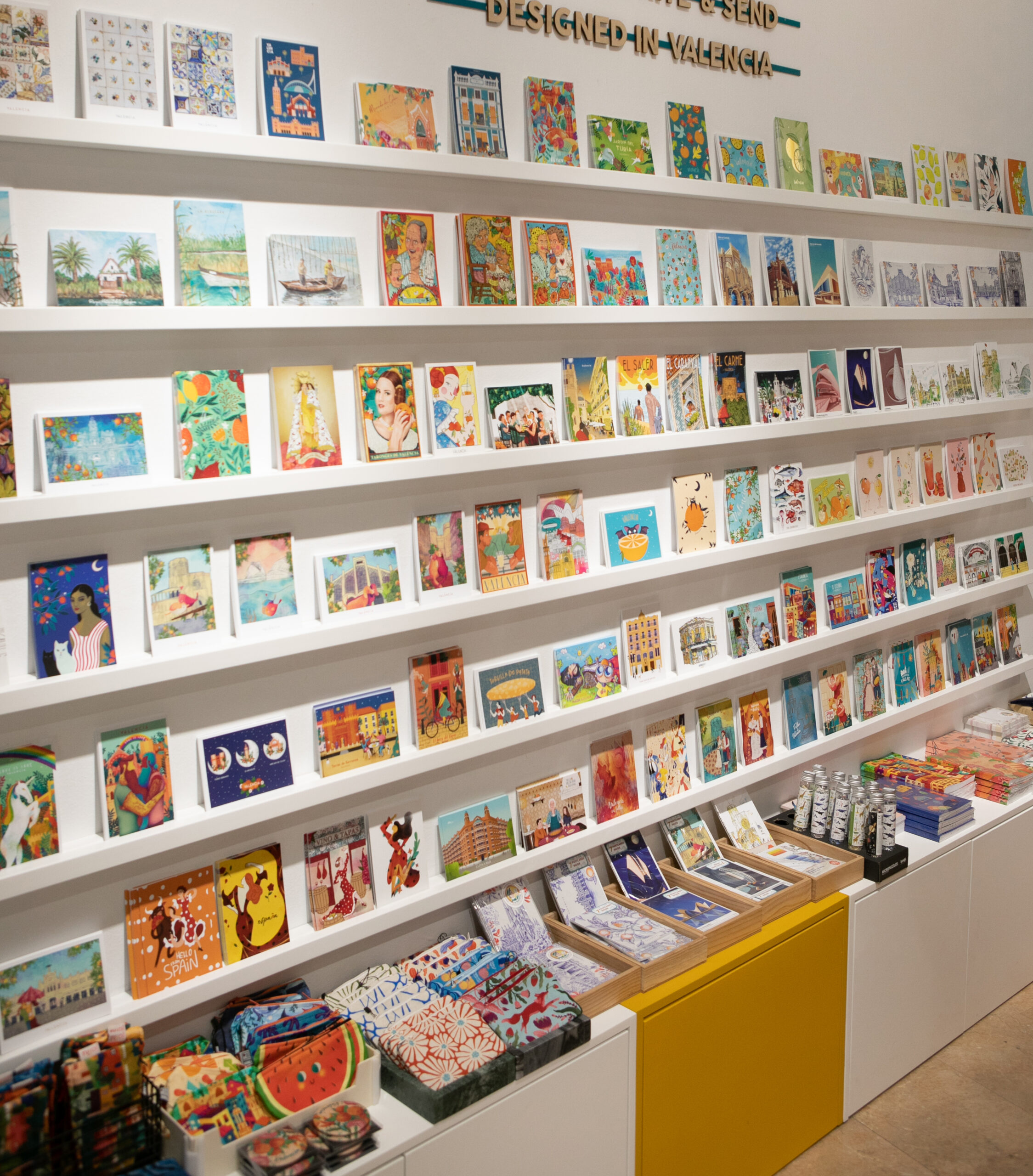 LA POSTALERA: The Reinterpretation of the Souvenir Concept in Valencia that Unites Design and Nostalgia
They work with Valencian illustrators such as Jotaká, Luis Demano or Víctor Visa. With ceramists whose pieces impress throughout Spain, such as those of the Japanese Takashi Matsuo with residence in the Cabañal. Or with artisans such as Eugenia Boscá, Avant-garde Crafts Award of the Valencian Community.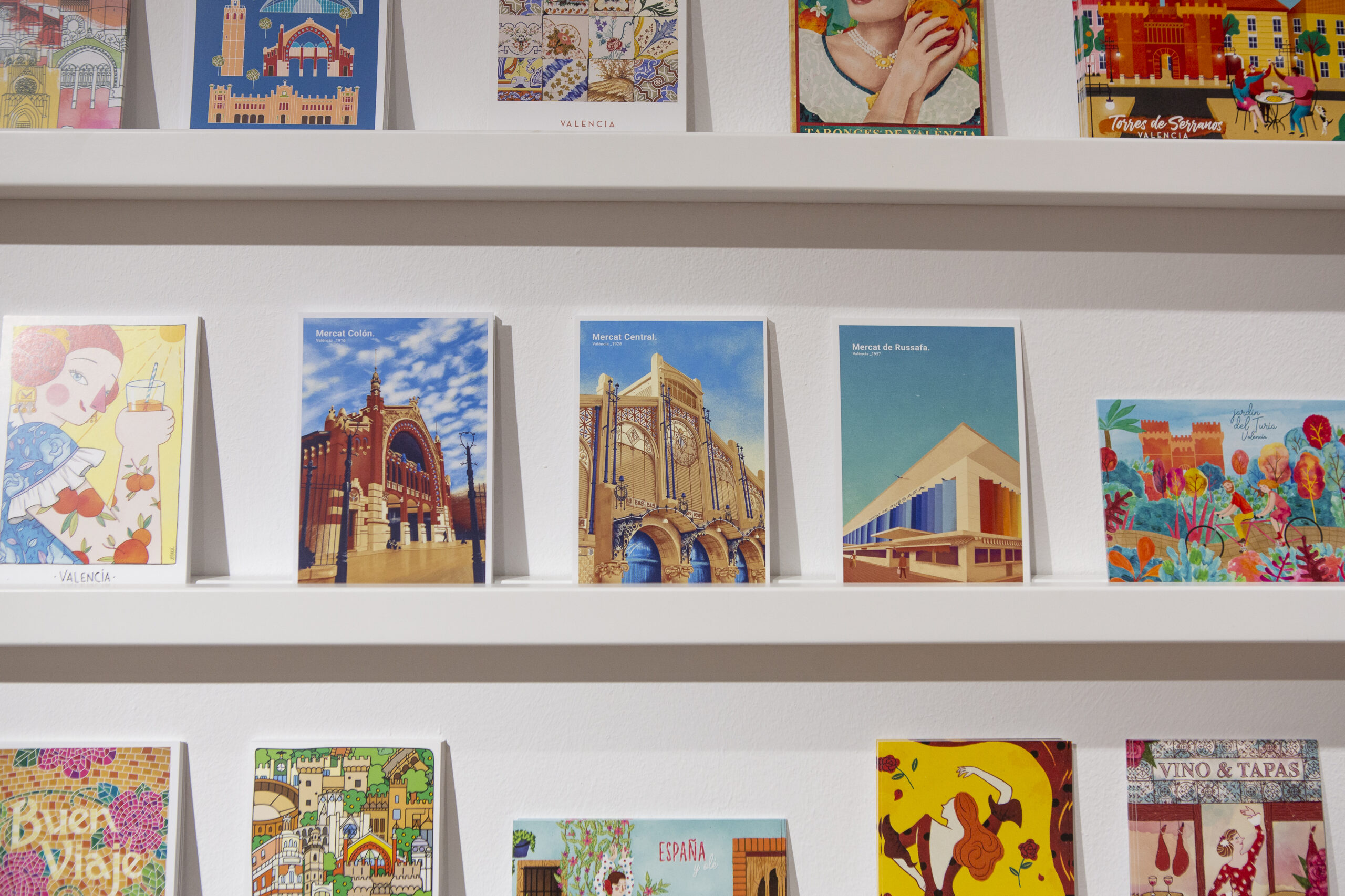 David van der Veen (designer and illustrator) and Adolfo López (photographer), are the perfect tandem under the label La Postalera, one of the most special concept-stores in the city. Two restless entrepreneurs who one day decided to revolutionize the souvenir market in Valencia, giving it a twist to make the cliché into something original and unique. A space in the Old Town that joins the growing community of small businesses that rescue and reclaim the local "life-long' product through sustainable design.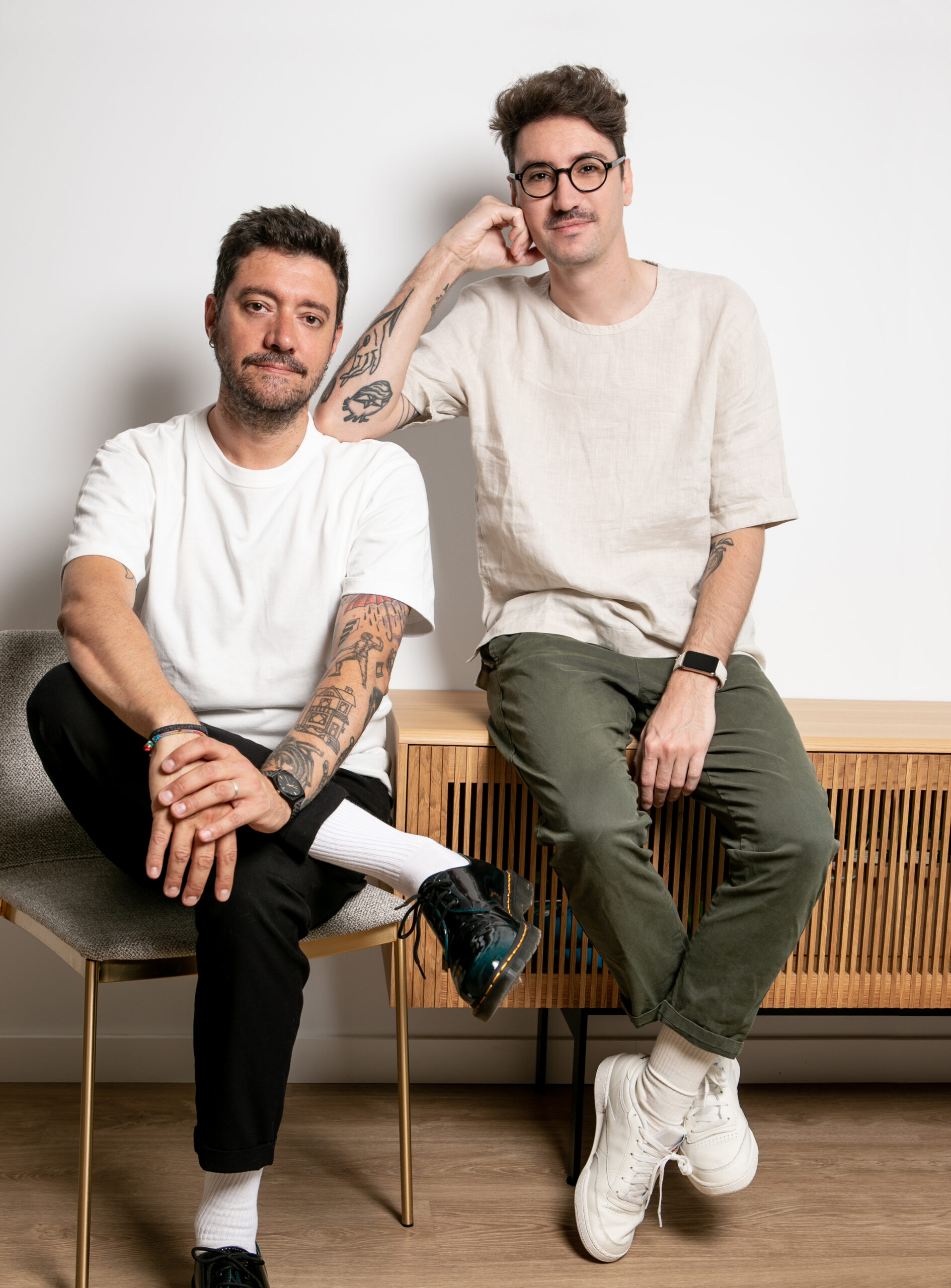 "Technology seems to be putting an end to customs as typical as postcards, so we want to give a boost to a tradition that is not forgotten at all.", explains Adolfo.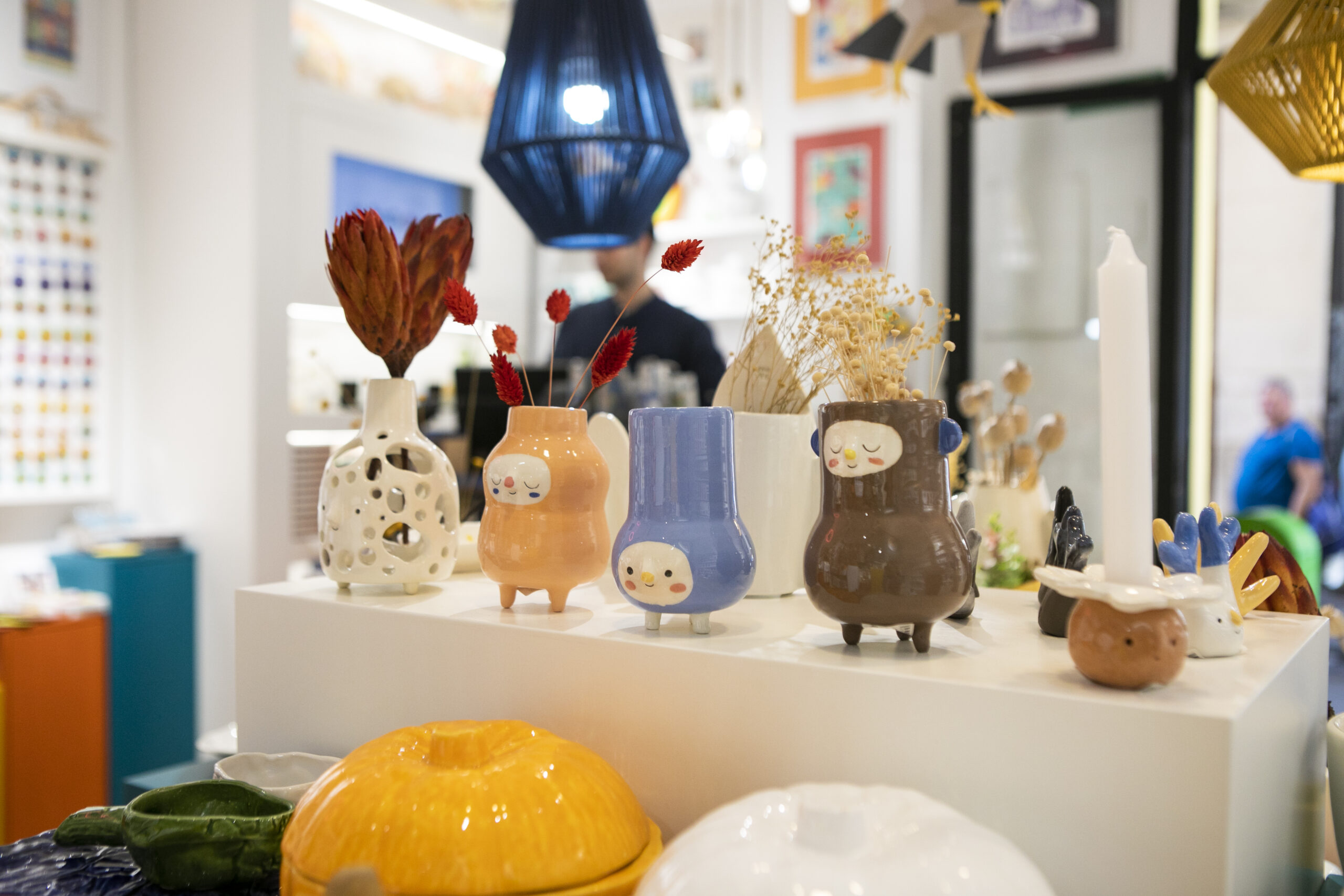 The Ruzafa neighborhood, the Mediterranean facades, the Fallas, the Turia Garden, the oranges, the Central Market, and of course, the paella. What makes Valencia unique is reflected in its postcards and souvenirs, designed from the heart of the city for the rest of the world by Valencians who know their traditions and secrets well.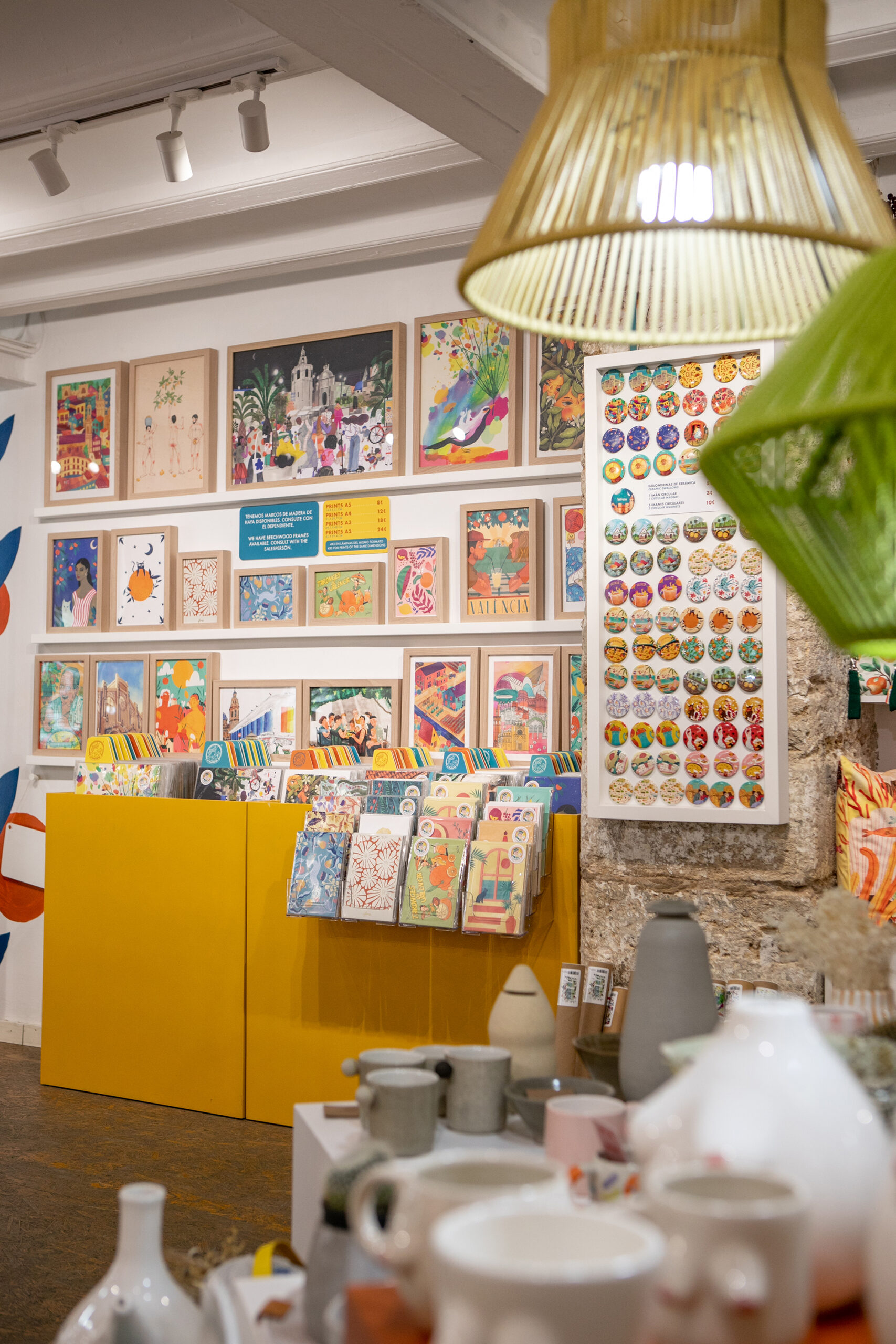 As an experience in itself, 'La Postalera' is an emotion turned postcard. It is to communicate again from a place in the world with a loved one, and it is the joy of that recipient to receive a memory that tells a story.