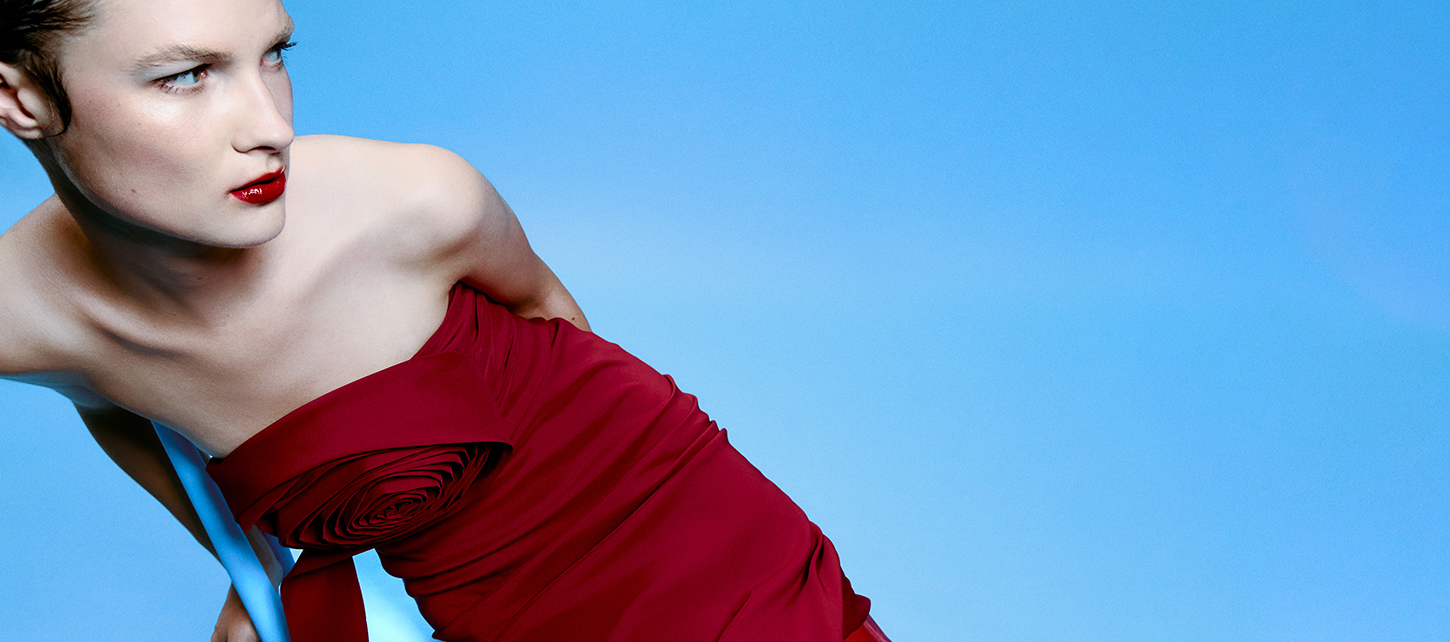 Juan Vidal: the Valencian fashion house that brings radical, rebellious and courageous optimism in times of uncertainty
12 December 2022
- Fashion
The new Juan Vidal studio was created as a positive response to a social change, driven by today's accelerating world in the context of the digital era. This is a new fashion concept, linked to an emotional state of mind. Using irrational feelings – passion, desire, madness, love and inspiration – Juan Vidal invites us to enjoy clothing in more casual and seductive ways.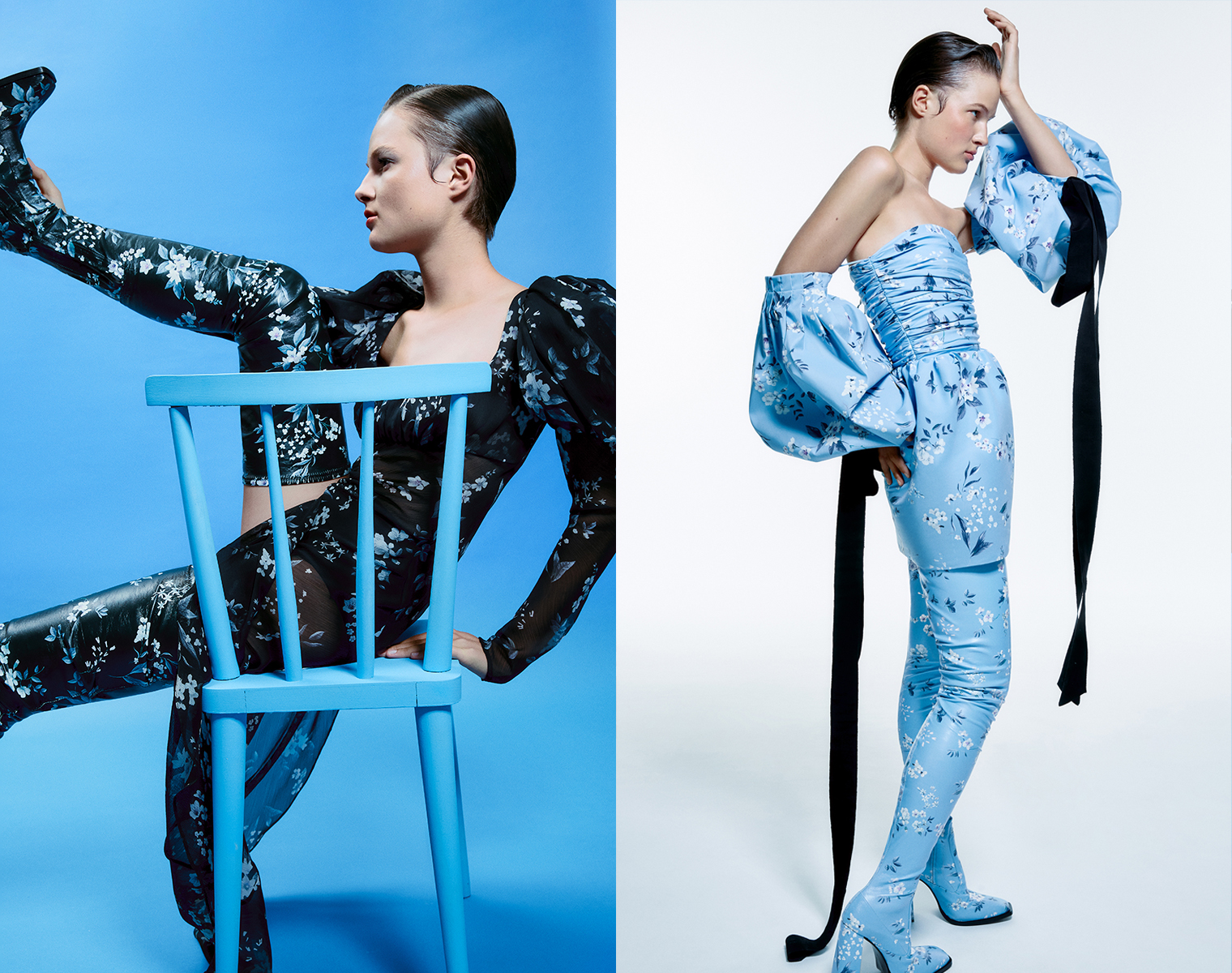 Telling people that a dress can change their lives is a powerful message for Juan Vidal. Self-esteem and confidence are conveyed through collections that, far from today's trends and norms, seek to create a concept in which identity, femininity and beauty are the starting point for ageless, hedonistic women who view clothing as a form of expression.
As part of Madrid es Moda, the brand presented the second collection of its new wave: the timeless capsule 'DREAM' – a collection of 'armor' dresses that seek to empower the female figure.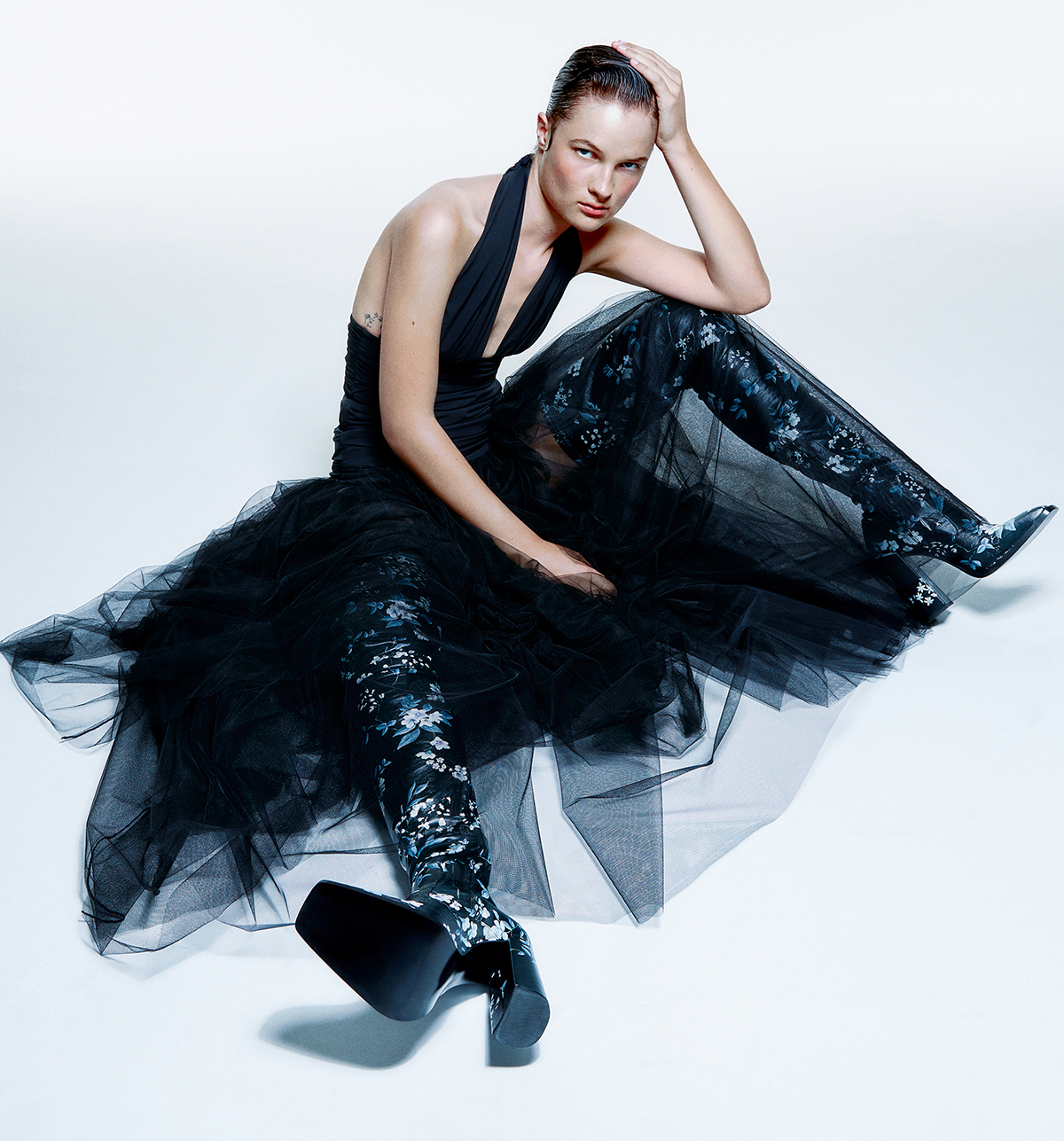 The collection has been 100% designed and made in Spain, as part of a commitment to responsible on-demand manufacturing, and using high-quality fabrics made from recycled materials from the sea that help preserve natural resources and keep the oceans cleaner.
These are dresses that cause a rupture and which take us on a new adventure of autonomy and independence. A women's fashion offering that seeks love for oneself. An ode to being loved, to loving oneself.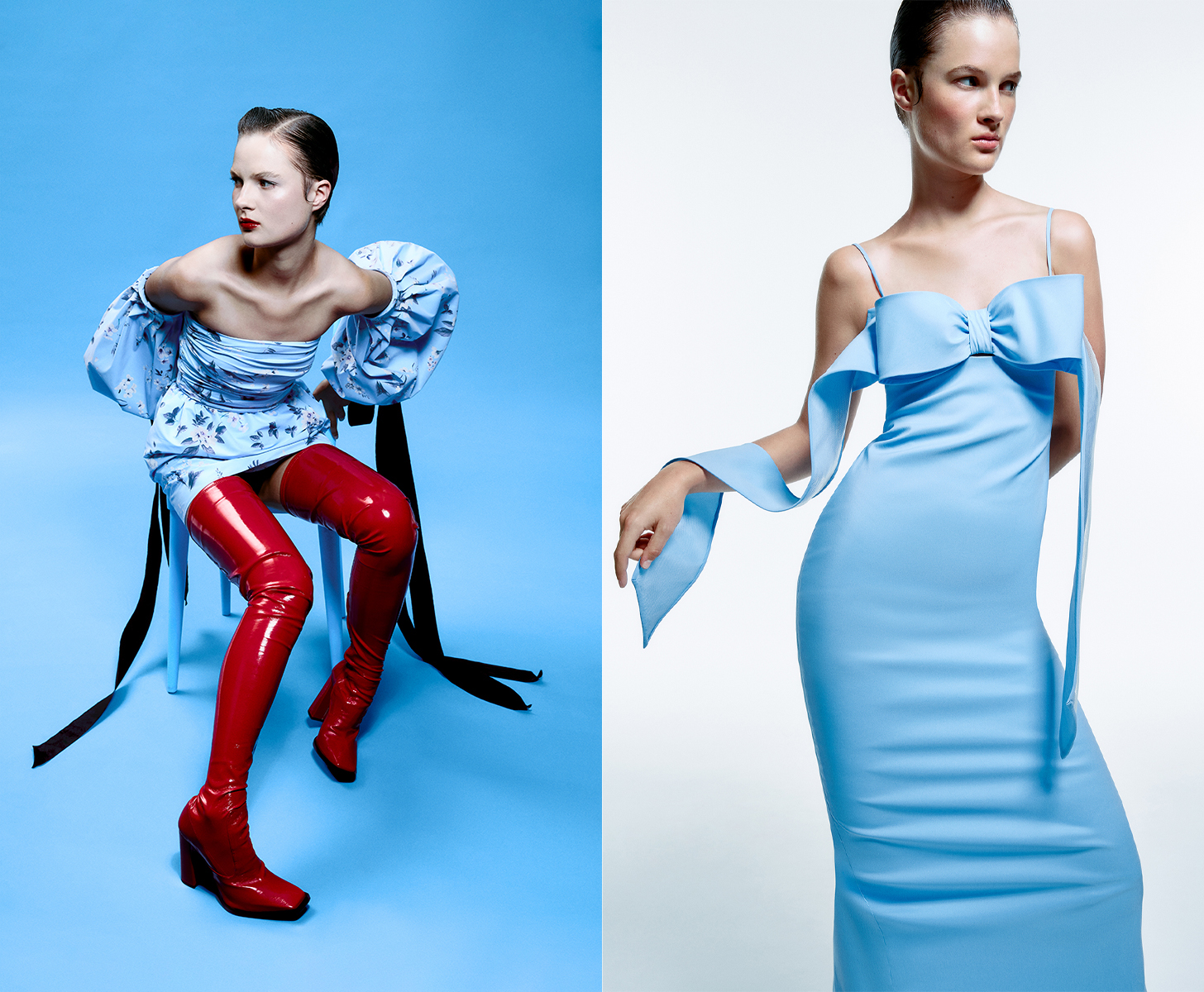 Since entering the world of fashion in 2010, Juan Vidal is back stronger than ever. He started at Valencia Fashion Week, reaching national and international audiences. And, as the city that saw him make that debut, we are truly proud of this Valencian talent and wish him all the best in his new adventure.