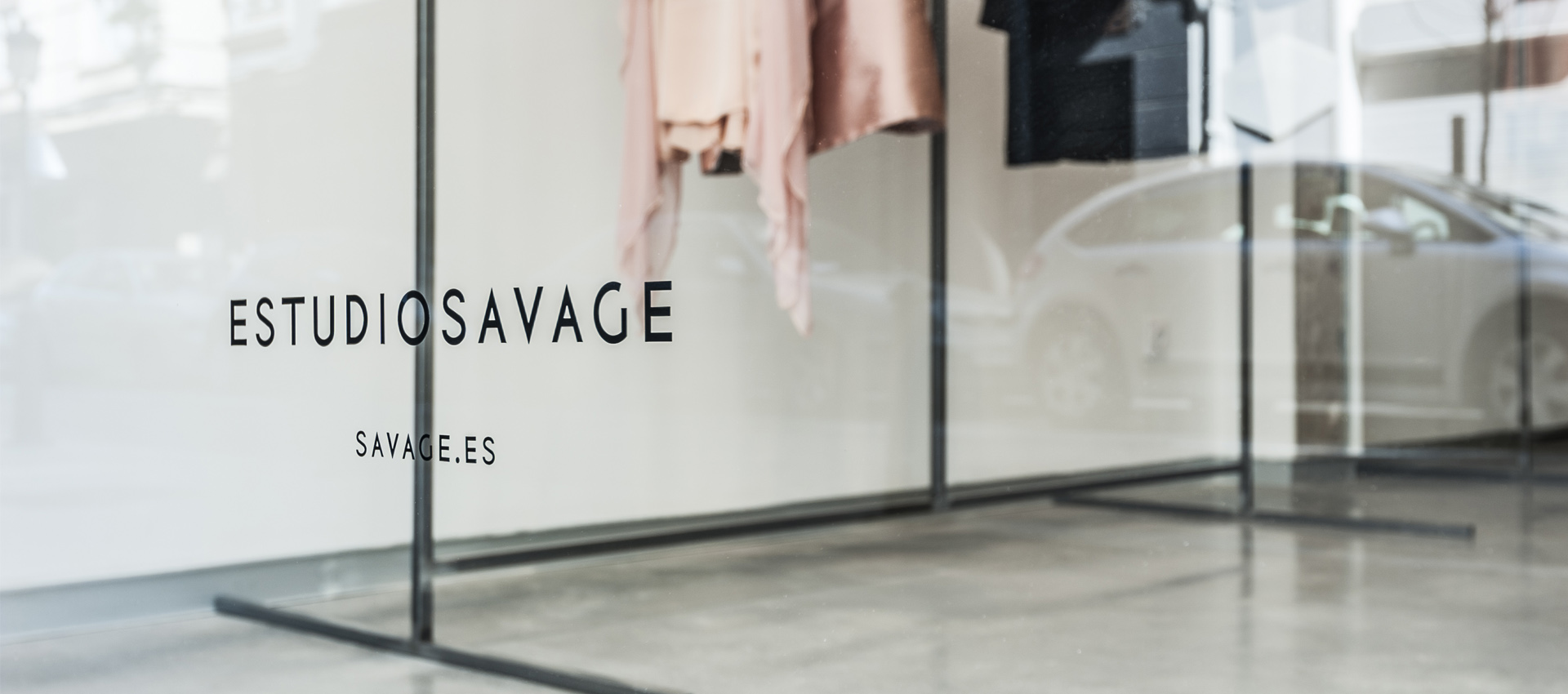 ESTUDIO SAVAGE: the Valencian design studio that defends the return to the origins
19 January 2023
- Fashion
Savage means the wildest nature. A return to origins, a look into the past to face the future, the curiosity to discover new things and the passion to solve uncertainties sustainably.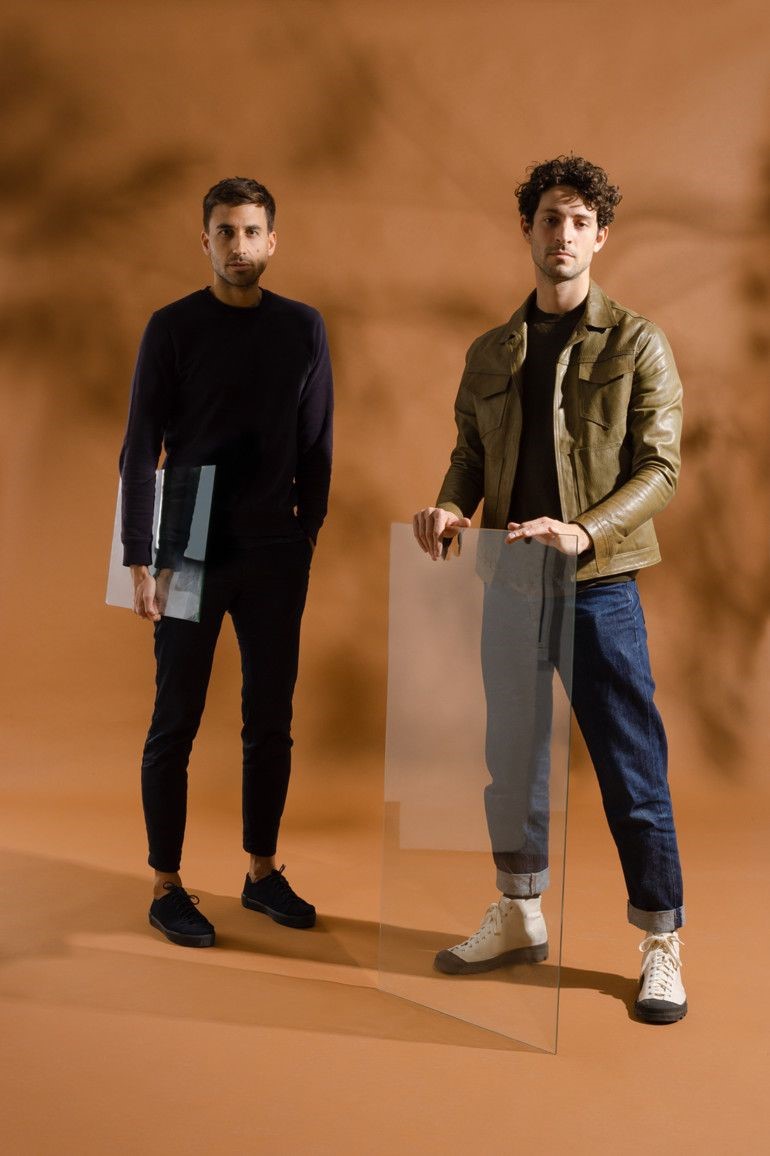 The studio, located a few paces from the iconic Mercado de Ruzafa in Valencia, is a space in which the creative team made up of the craftsmen and directors of the first master's degree in the world in contemporary crafts, Adrián Salvador and Lucas Zaragosí, offer their design, creative direction, branding and communication services for brands.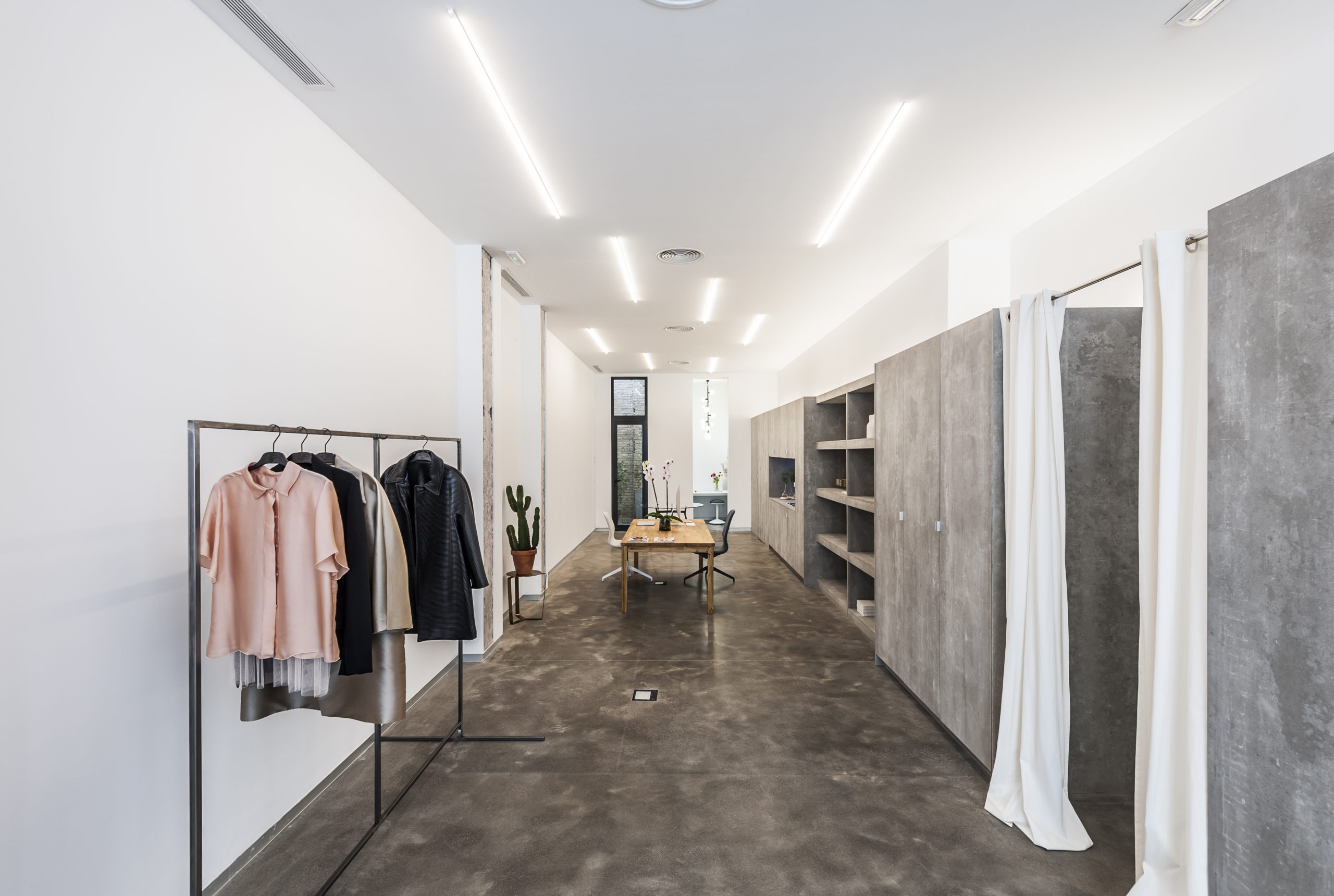 They also design and manufacture their own limited edition objects, accessories and made to measure clothing. Undertaking diverse projects always linked to artisan trades, ranging from glassblowing and ceramics to pottery and leather goods.
"Our small scale production allows us to be intimately involved in all stages of the manufacturing process. Aware of our responsibility to preserve the century-old tradition of Spanish craftmanship from a contemporary perspective, each product is designed and hand-made in Spain. We believe in beauty. Without exception.".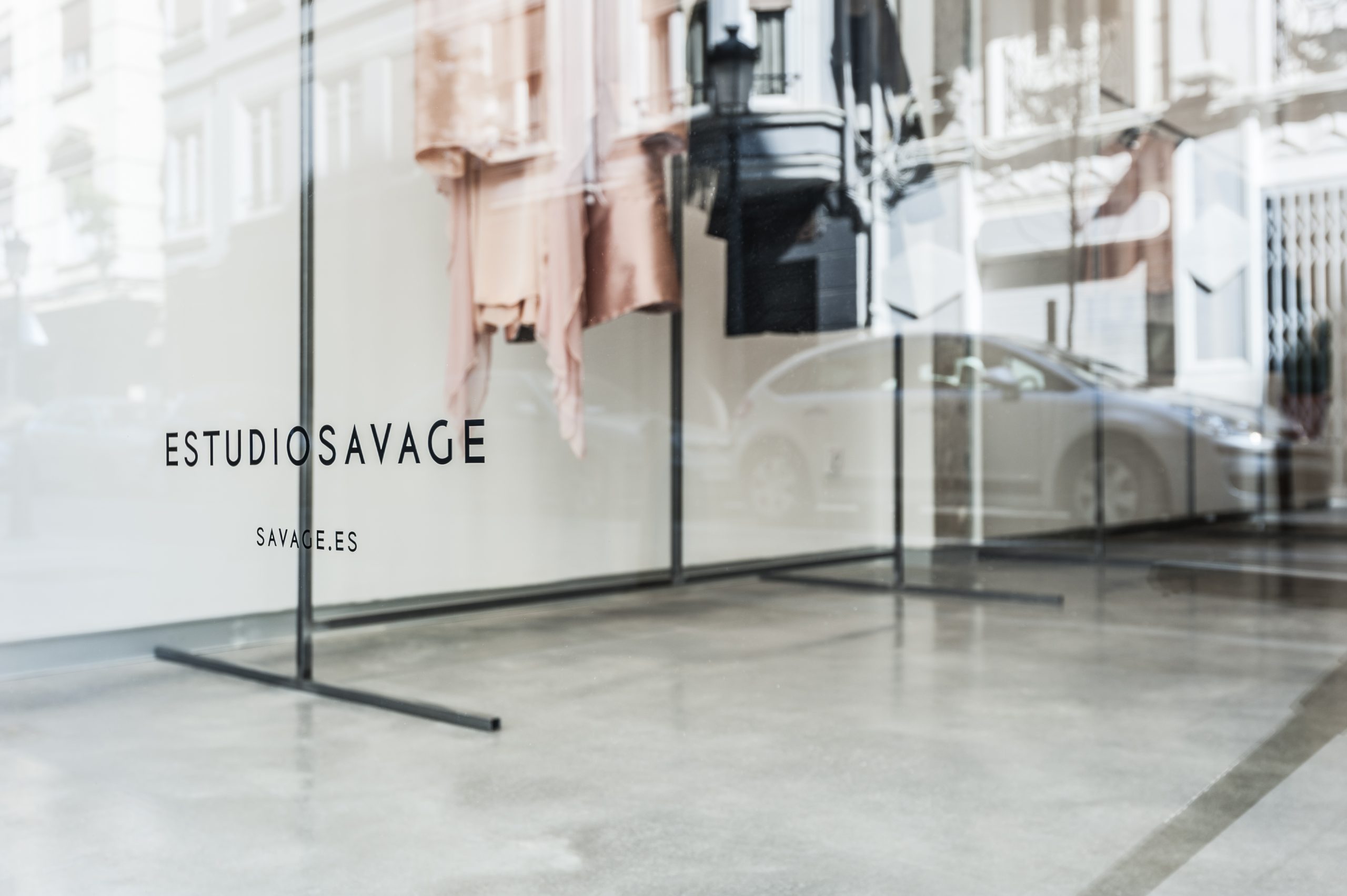 Their latest milestone: The new Irthi x Cartier Collection, designed by Adrián Salvador. Leather fruit bowls with Talli trimmings, an original dialogue in which craftmanship, culture, empowerment and landscape are blended to recontextualise traditional Emirati art and intertwine it with international crafts.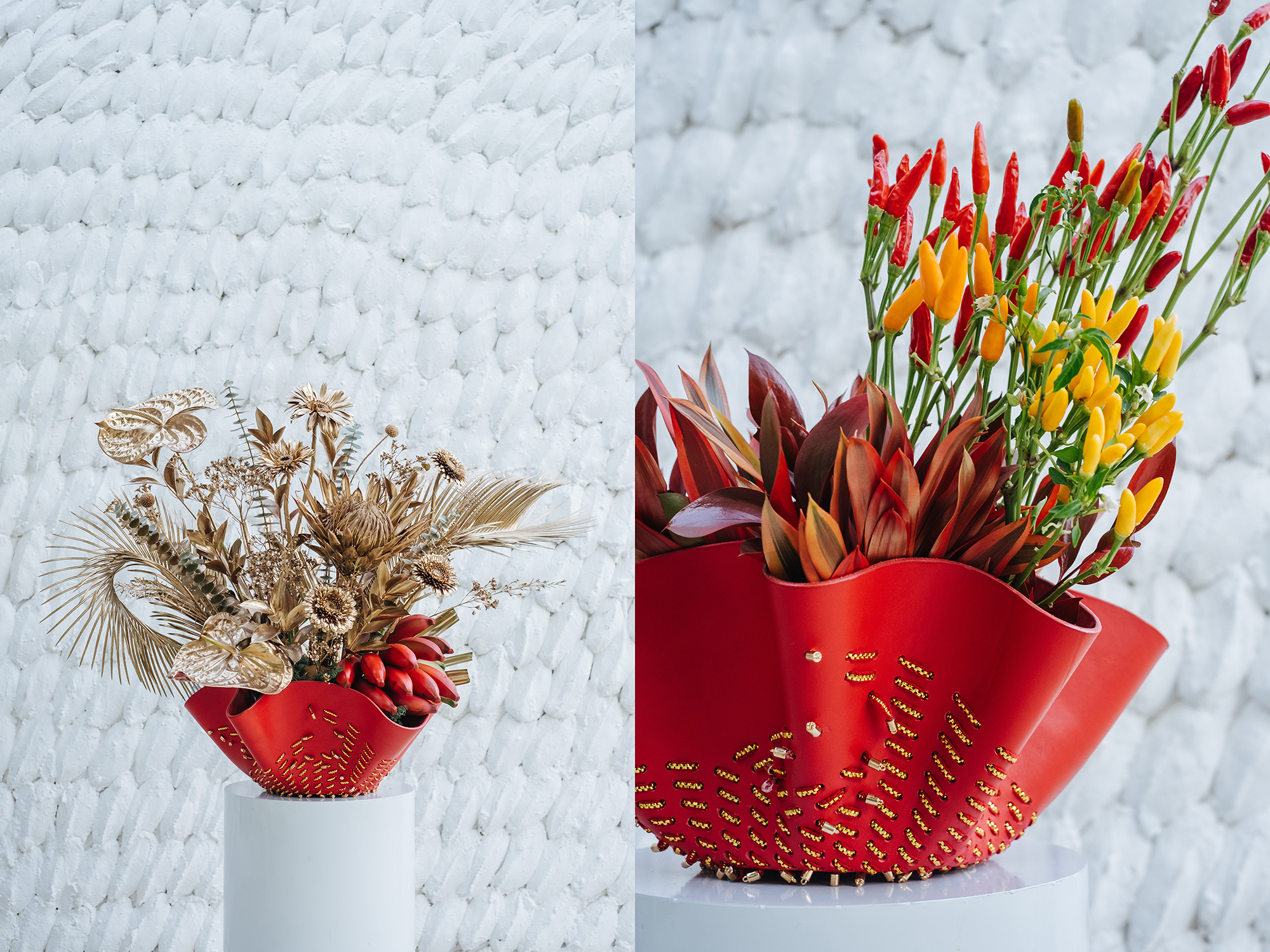 An emerging project which sits between tradition and contemporaneity , but with the idea of becoming a project of the future. Estudio Savage has projected itself beyond design by creating its own brand, company and style model, adapted to its values and to the city of Valencia at a time when something very powerful is happening in the design capital thanks to a solid business network and sectors linked to design that are world leaders. Increasingly, talent is playing at home.