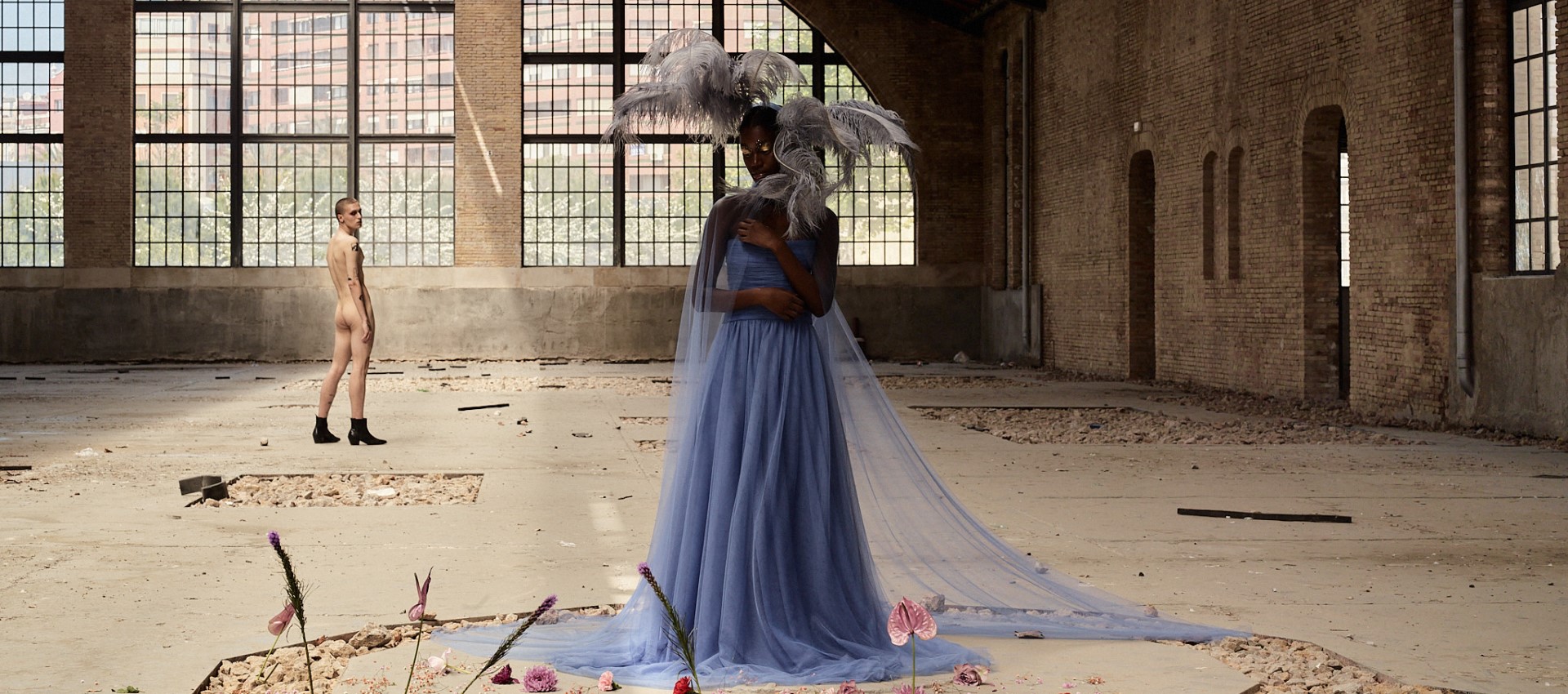 BETTO GARCÍA: The valencian hat designer who captivates celebrities
29 September 2022
- Fashion
Trained in London at the studio of prestigious milliner Edwina Ibbotson, when he was only 22 years old, he was assisting with commissions for the British Royal Family, including the wedding of the Duke and Duchess of Cambridge and the Ascot Races, a gathering place of the English aristocracy. Upon returning to Spain, he established his artisan hat shop and studio in Valencia that was – and still is – a complete success.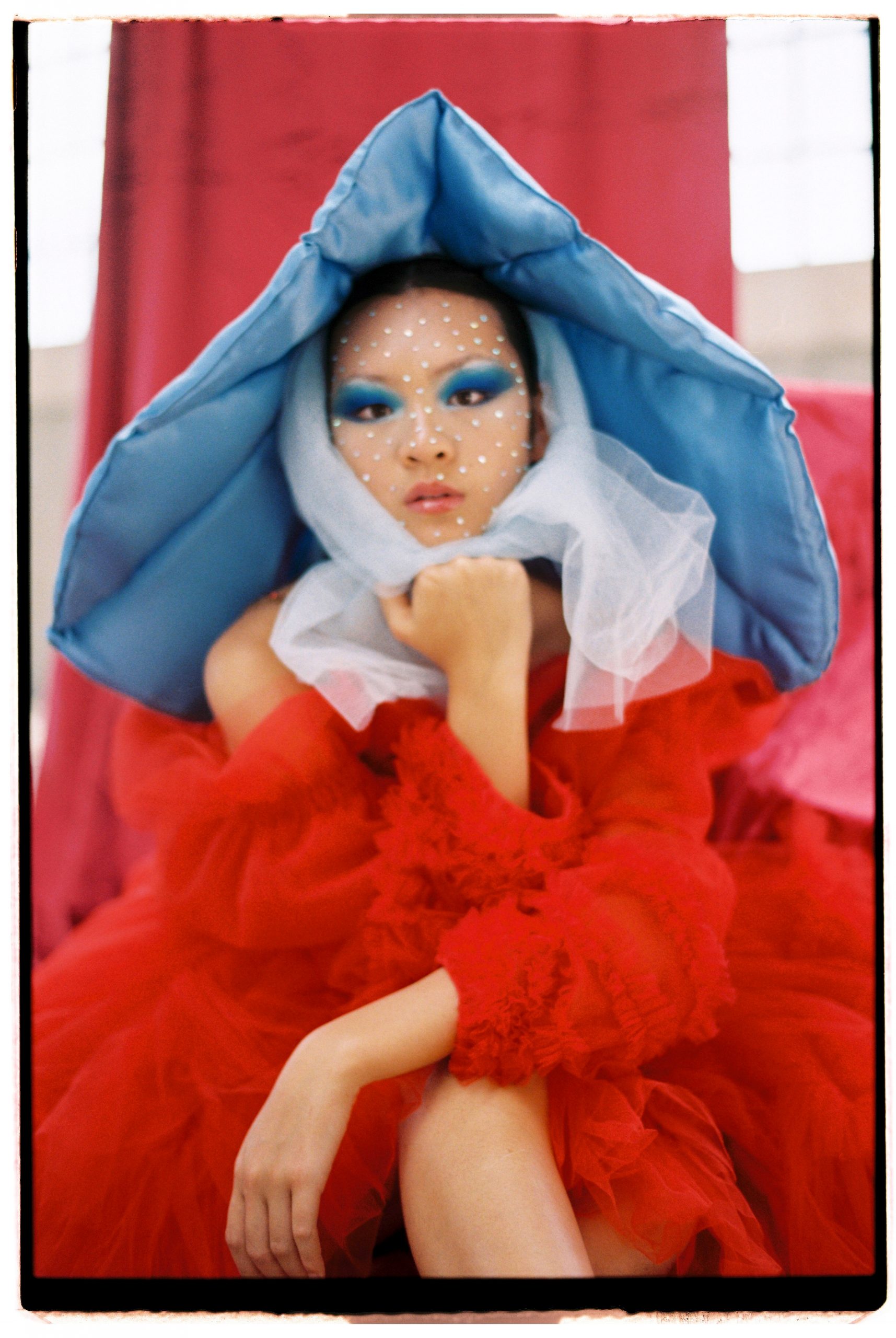 He has recently worked with designers at the height of Palomo Spain and Juan Vidal and with brands like Outsiders Division, as well as crafting custom pieces for Julia de Castro's musicians (De la Purissima) at their sole performance at Zarzuela Theatre. But that's not the end of the story, as his designs have featured in the headlines of the most important fashion magazines on the Spanish and international scene, such as Vogue, Telva, Smoda and Elle. Magazine Fashion & Arts magazine claimed that he has been 'called upon to become the Spanish Philip Treacy'.
However, to Betto García the millinery trade in Spain is a bit industrialised and has lost its magic. This creation magic is what imbues and floats in the air of this Valencian designer's studio. He welcomes each customer there, and that is where his unique designs are crafted, completely handmade and bespoke for the person ordering it. His clientele includes celebrities like Miriam Giovanelli, for whom he made her wedding Pamela hat, famous Spanish actress Rossy de Palma, influencers Marta Lozano and Gala González and even international rapper Cardi B.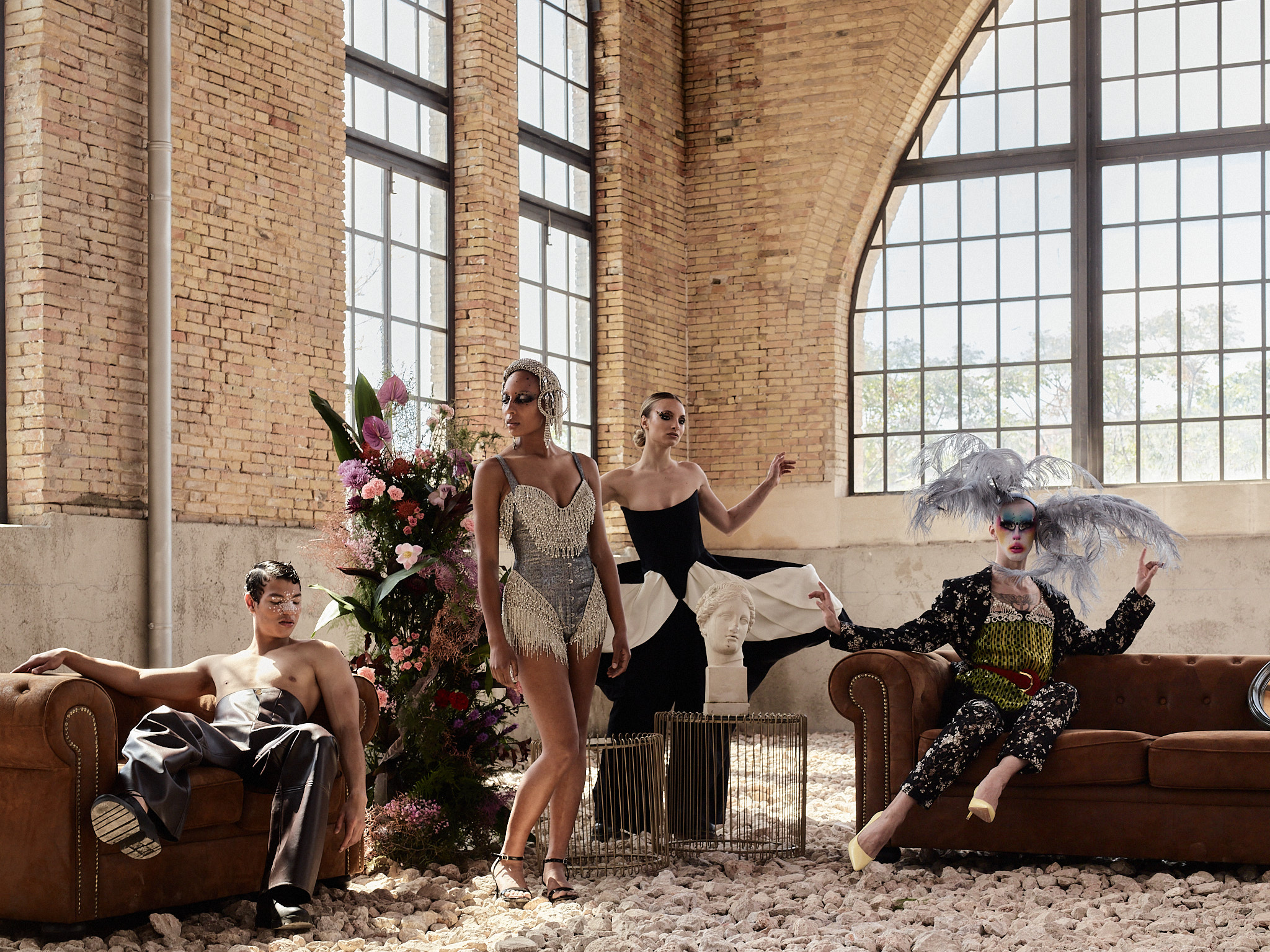 We'll give you his Instagram here: @bettogarcia, on which he posts his different pieces and collections so that you don't miss out on any of his new creations. However, if you'd rather drop by his stunning studio, here is the address: Calle de Donoso Cortés, 2, puerta 2, Valencia. Who knows, maybe you'll fall in love and end up leaving bedecked in one of his hats, headdresses or fascinators.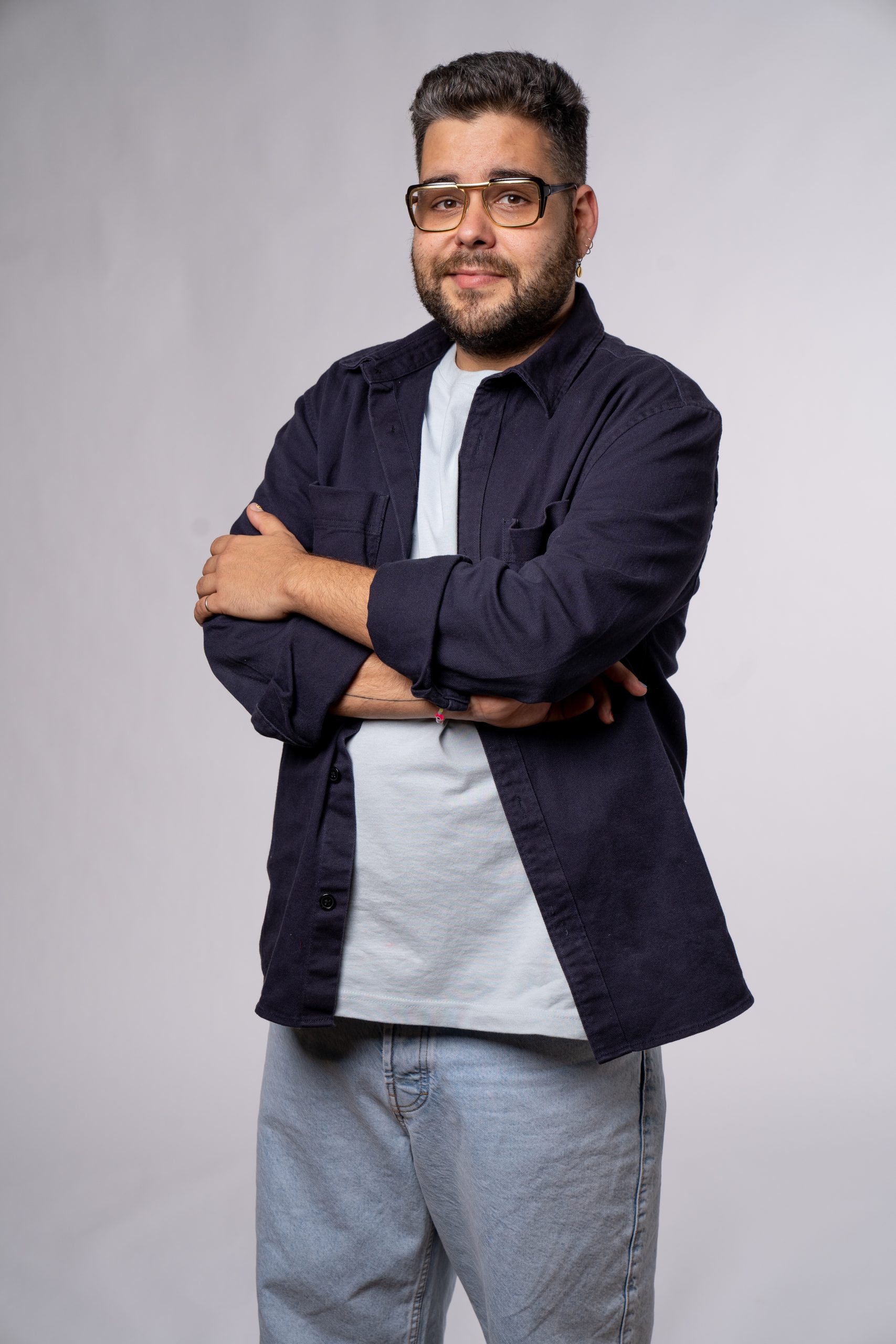 Betto García – Fuente Betto GarcíaOpening hours:
Monday:         11.00 am–2.00 pm, 5.30–8.30 pm
Tuesday:         11.00 am–2.00 pm, 5.30–8.30 pm
Wednesday:    11.00 am–2.00 pm, 5.30–8.30 pm
Thursday         11.00 am–2.00 pm, 5.30–8.30 pm
Friday:            11.00 am–2.00 pm, 5.30–8.30 pm
Closed on Saturday and Sunday