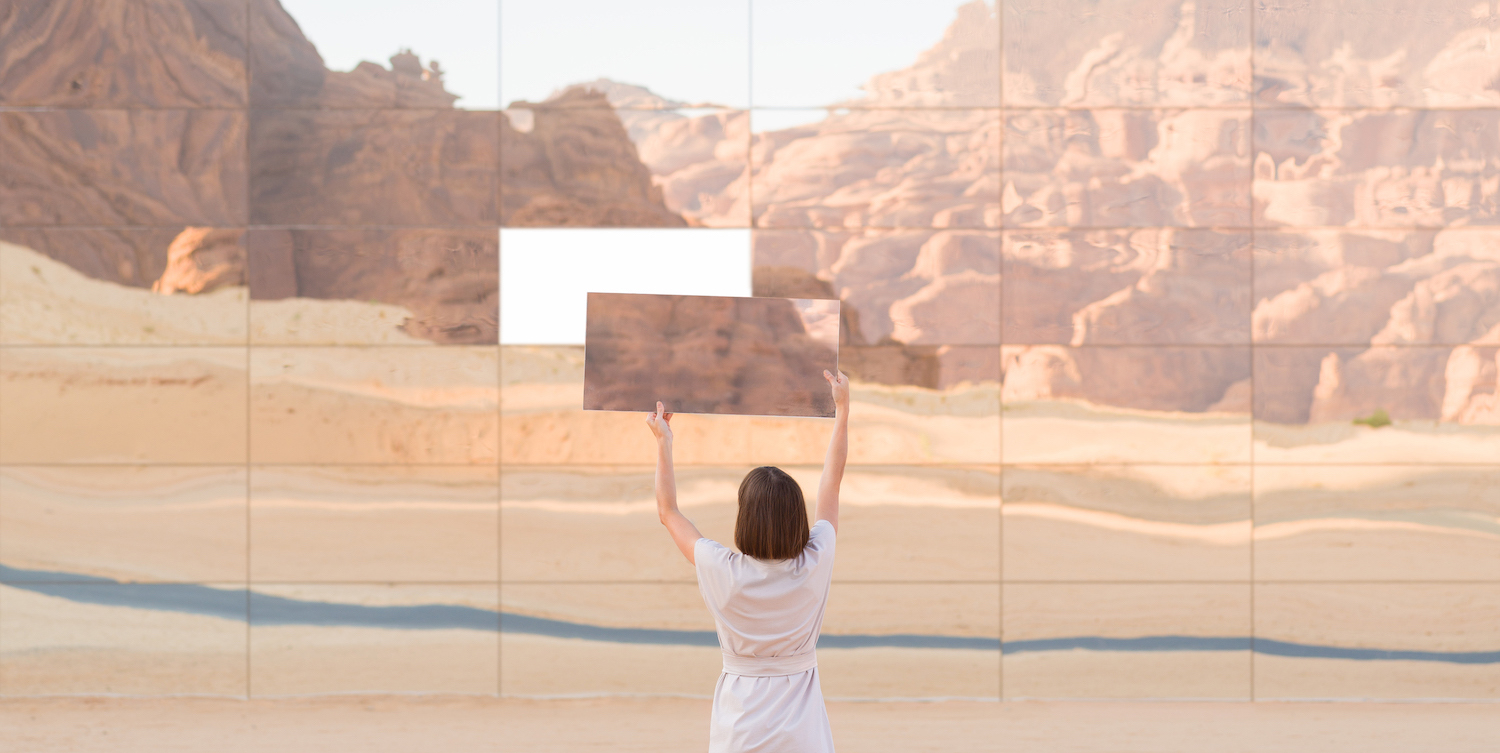 ANNANDANIEL: the young Valencian duo telling stories through images
26 September 2023
- Photography
Anna Devís and Daniel Rueda, ambassadors of the mythical Sweden cameras Hasselblad and part of the Forbes "30 Under 30" list, are annandaniel, the Valencian creative duo of visual narrations.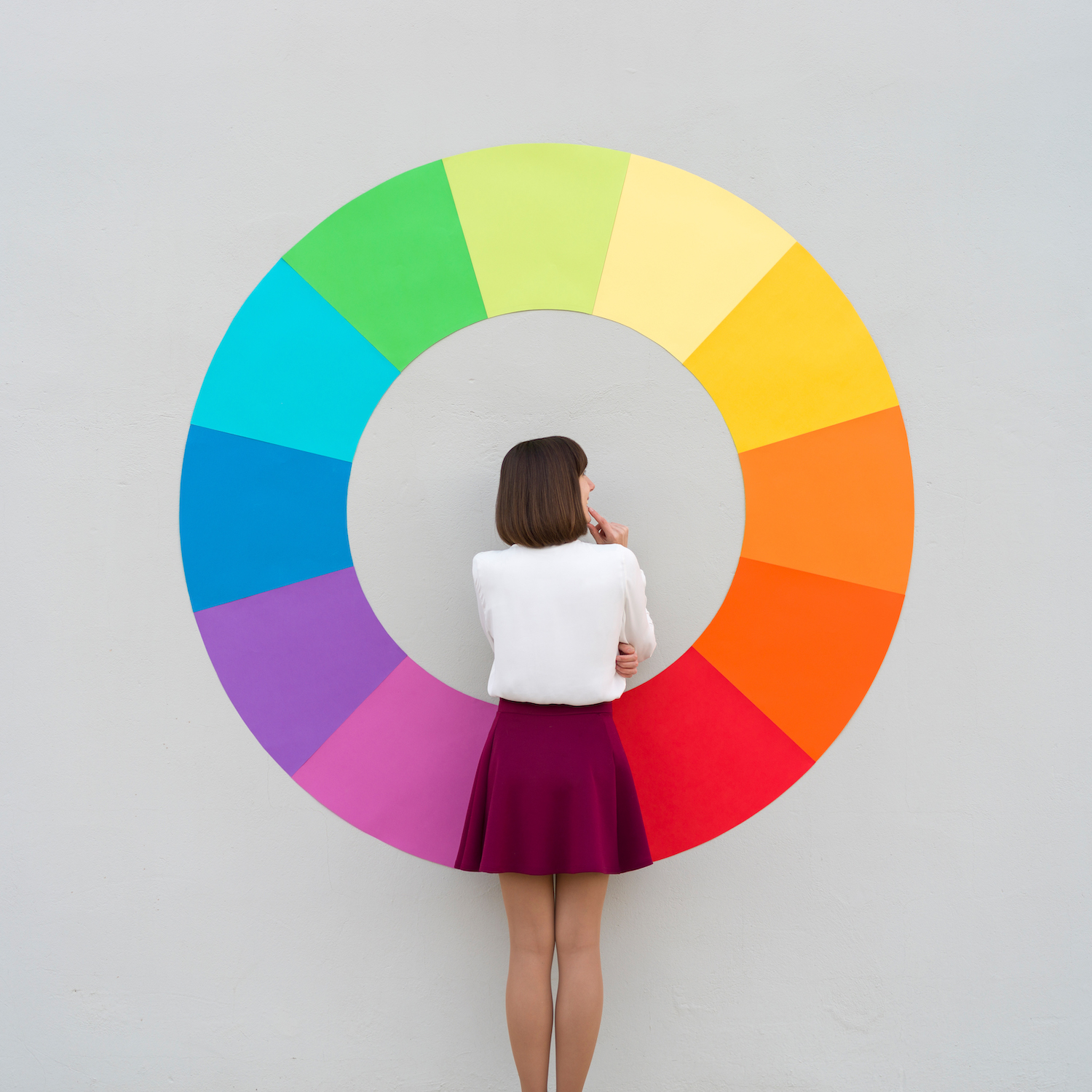 Trained as architects and photographers in their hearts, their images remind you of imaginary settings with colour, geometry, inventiveness and the city as protagonists. Theirs are astonishing creations that move away from conventional architecture photography and narrate the space from a different point of view thanks to the power of imagination.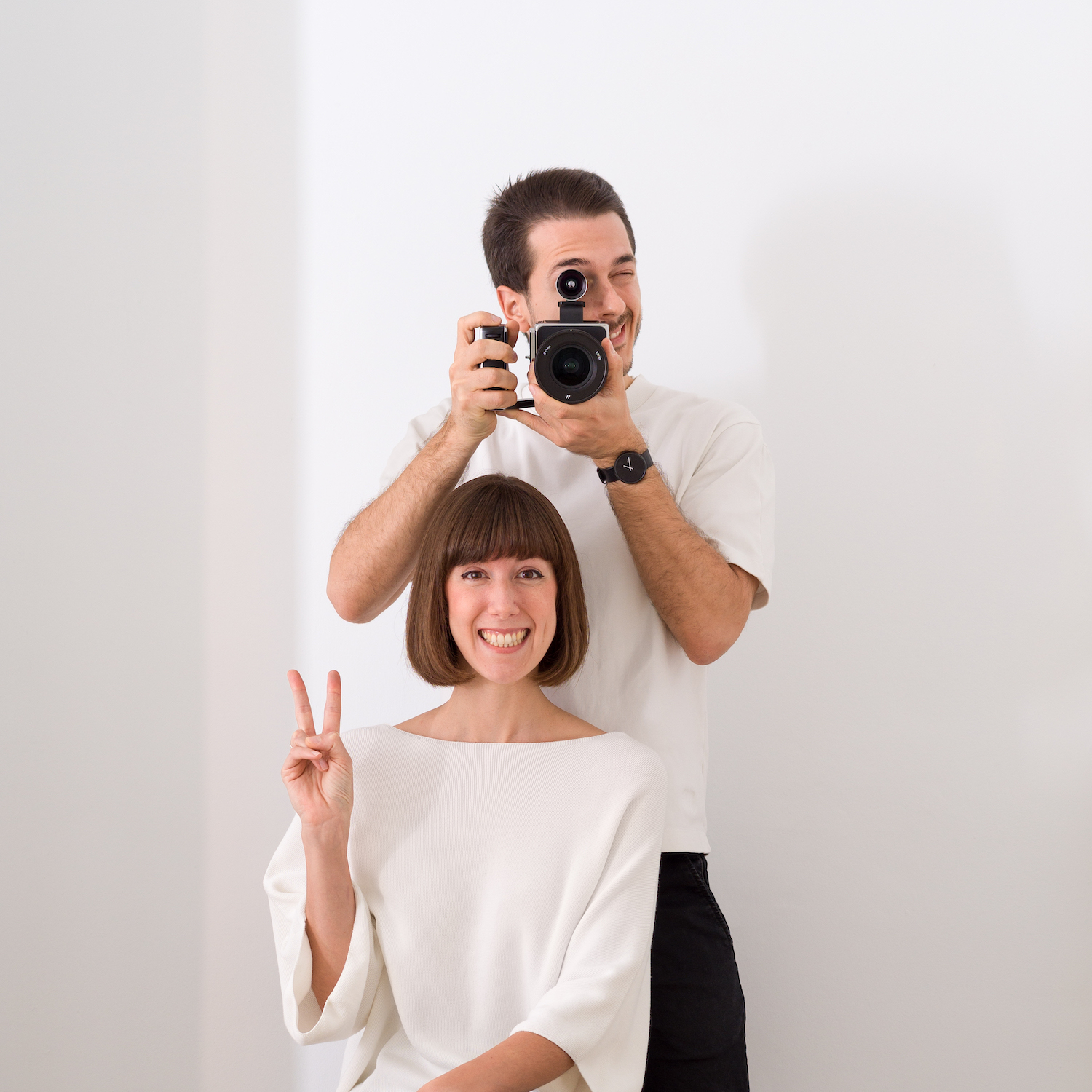 Their style, so full of humour and surrealism, has become a unique personal code in which brands like Netflix, Pantone or Disney have trusted and which has thousands of fans on social media worldwide.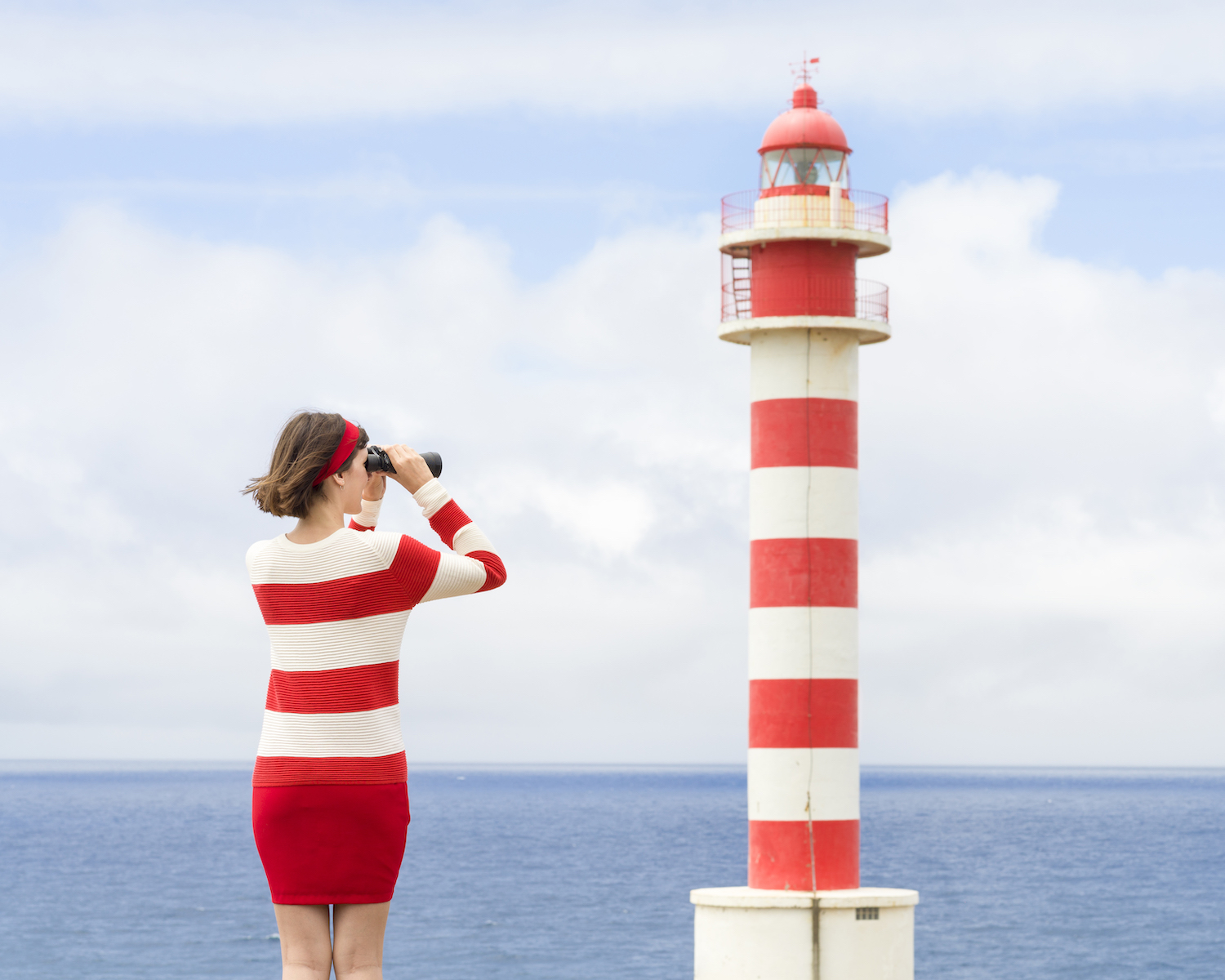 And what's most extraordinary? All of their images are created using analogic technology. Without using any software whatsoever, they build each and every one of their in-situ scenes using all kinds of everyday objects, unexpected locations and, most importantly, lots of natural light.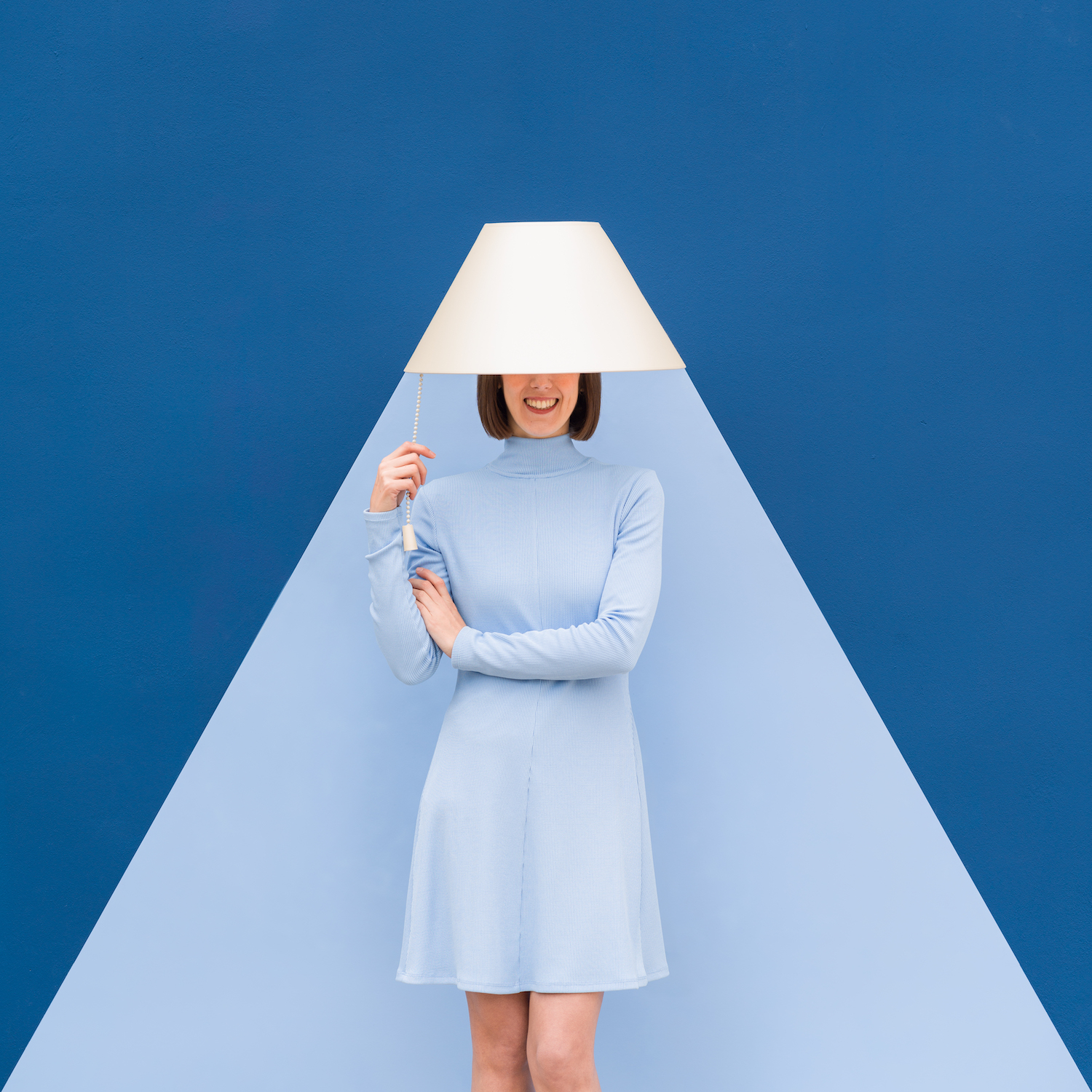 Devís and Rueda are without a question a clear example of the young talent that can be found in Valencia, which we in STAYINGVALENCIA will never get tired of defending.